Justin Crann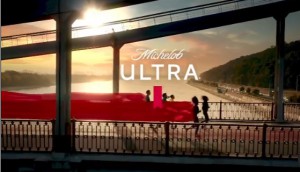 Michelob Ultra aims to build hype (and an outdoor gym)
The light beer brand is supporting its second virtual Ultra Night Run by incentivizing training wherever someone is.
Epica Awards tout impartiality to set itself apart from other shows
As entries open, organizers say if there's no bias in judging, there's no excuses for losing.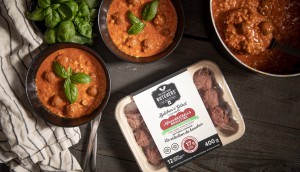 Why The Very Good Butchers cut gluten from its new line
The plant-based meat company is answering demand on the higher end of the market.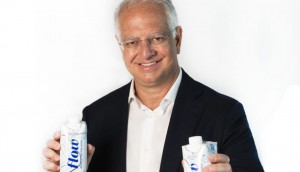 View from the C-Suite: Flow wants to keep surging
Former Nestle Waters CEO and chairman Maurizio Patarnello sees plenty of room for expansion in the North American marketplace.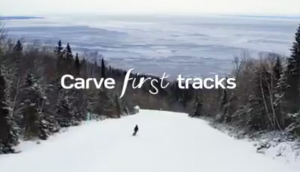 Club Med seizes an opportunity for first Canadian resort
With international travel still out of the question, the tourism company is hoping to drive consideration for a new, nearby mountain resort.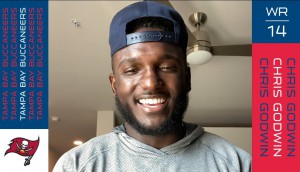 NFL Canada draws up a new marketing play
The league is aiming to build connections between Gen Z and its players in a bid to draw in a generation less connected to the sport.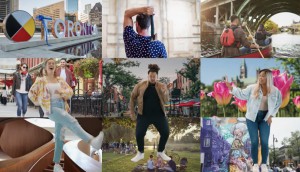 Montreal, Toronto and Ottawa sing of friendship's benefits
In a new joint destination marketing campaign, the three cities are hoping to encourage local tourism to help rebuild their visitor economies after COVID.
World Wheelchair Rugby is here to win with a more dynamic rebrand
To better reflect where the sport is at today, the international federation got a new look that favours competition over being "inspirational."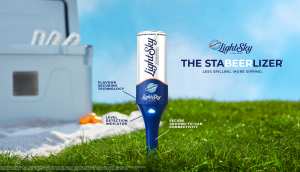 Belgian Moon creates a coozy that will end beer spills
Molson Coors is launching a flavour-focused light beer with a reminder that every bit of it is meant to be enjoyed.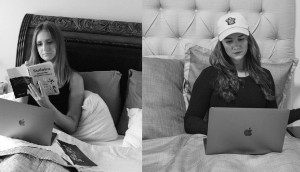 Broken Heart Love Affair adds creative depth
The agency has hired a duo behind FCB's recent CDSS and BMO work, the beginning of an upcoming growth spurt.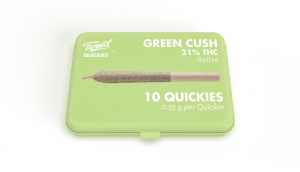 Canopy Growth seizes on a pandemic trend with new pre-rolls
The ready-to-enjoy products under the Ace Valley and Tweed brands come in sizes more conducive to individual consumption.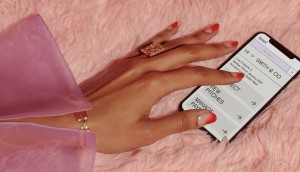 How Breef is building relationships for project work
The platform connects brands with agencies for high-value projects, simplifying the process for client and agency alike.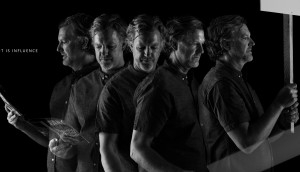 St. Joseph shows why you should trust the printed word
Instead of telling people why it's important, the publisher of Maclean's asks people to think about print's value for themselves.
Best Buy broadens the definition of 'teacher' for back-to-school
To show the role its tech plays in enriching peoples' lives, the retailer shows how everyone from parents to online content creators help people learn.