Justin Crann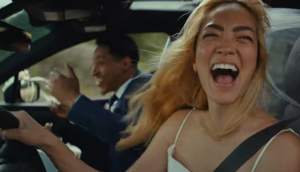 Subaru welcomes drivers back to 'Uncommon'
The latest installment in the brand platform focuses on authentic stories from owners.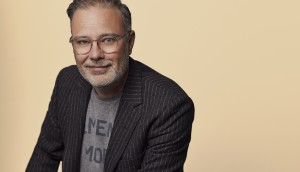 Peter Ignazi joins Diamond as its first CCO
The agency is further bolstering its creative leadership (and recent growth) by hiring the widely-touted creative leader.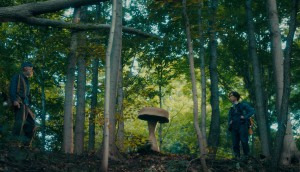 Ford plants a powerful idea about its electrified lineup
They might not appear in the short film, but the F-150 Lightning and E-Transit were used to power the production.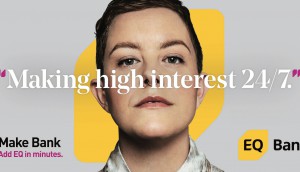 EQ Bank speaks to Canadians who are fed up with being taken from
Instead of simply reflecting back people's frustrations, the new campaign aims to break client apathy by showing solutions.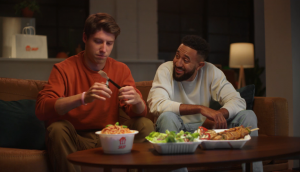 SkipTheDishes drafts Mitch Marner to drop a dad joke
The Toronto Maple Leafs star has a thing or two to say about wings in an extension of the food delivery service's NHL partnership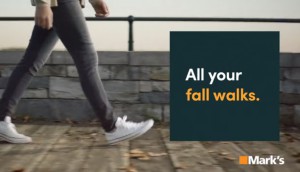 Mark's keeps it casual this fall
Campaigns around Levi's and fall footwear aim to zero-in on areas the retailer has identified for market growth.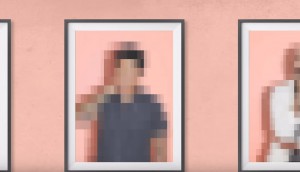 Plenty of Fish tackles a hard topic with its refreshed look
The dating service has launched its brand refresh with a campaign full of "Dick pics." And yes, that capital "D" is important.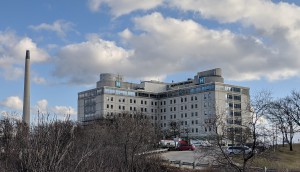 North York General Hospital Foundation picks Courage as AOR
The hospital is planning a big brand campaign to fundraise for a major expansion.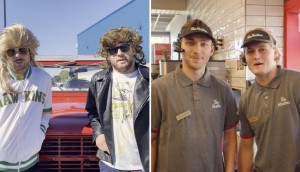 Tim Hortons, Maple Leafs start a new season at the drive thru
The QSR is once again incorporating NHL players into a stunt to drive awareness of its various NHL tie-ins.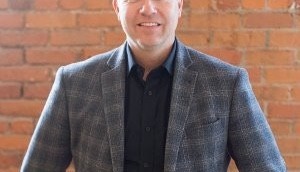 Oliver appoints Dave Carey to lead Canadian expansion
The agency is looking to seize an opportunity as more marketers look to shift their mix or bring on in-housing capabilities.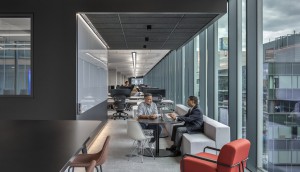 Inside WPP's new Toronto campus
CCO Rob Reilly and CEO Mark Read explain why bringing ten agencies under one roof is an "accelerant" for its Canadian strategy.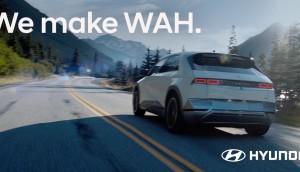 Hyundai has a new word for excited Canadians
In its new platform, the automaker wants to move past the "baggage" of its past and look to the nameplates of its future.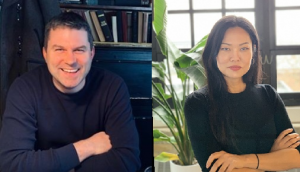 Chris Hirsch, Nellie Kim leave Lg2
The duo that helped launch the agency's Toronto office are departing, with the agency actively seeking replacements.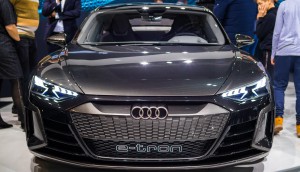 Audi taps Bensimon Byrne to fire up Canadian ambitions
The new AOR has been tasked with building an authentic, localized connection on the automaker's path to electric conversion.