Justin Crann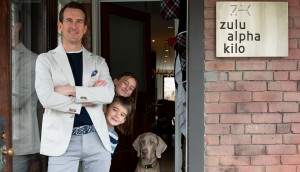 Zulu promotes Mike Sutton to CEO
The promotion is the last piece of an internal plan to appoint and empower new agency leadership over the next decade.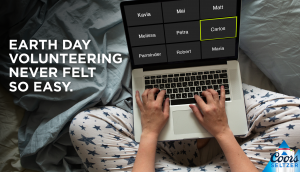 Coors asks Canadians to keep their camera off to save fresh water
As a point of differentiation in a crowded category, the brewer has made conservation a priority for its new seltzer brand, giving consumers a way to volunteer from home.
How agencies are keeping the line between work and home clear
Sudden change taught indies lessons about preserving work-life balance. Now they are thinking about how to make sure that isn't lost when things shift back to the office.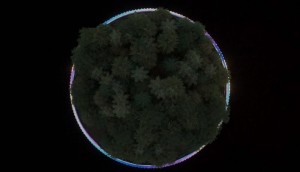 Why the David Suzuki Foundation created an NFT
The non-profit is highlighting the emissions created by the buzzy digital tokens to reach a new audience: the tech sector.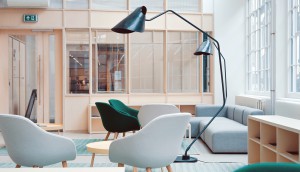 How agencies are rethinking the office
From WeWork offices and hybrid models to whole networks being under one roof, talent will be returning to spaces that are meaningfully different from what they left.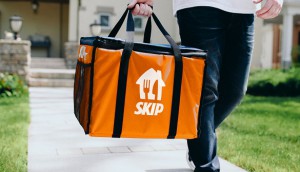 McCann Canada to lead creative for SkiptheDishes
The agency picked up AOR duties as part of a global review by parent company Just Eat Takeaway.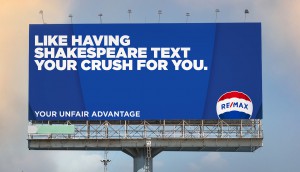 Re/Max promises its customers an 'unfair advantage'
Straying from real estate's more conventional messaging, the broker is adopting a challenger mentality to make its brand feel less 'commoditized.'
BGC Canada sheds genders in name of inclusivity
The former Boys and Girls Club rebranded to reflect its inclusive mission without losing 120 years of brand equity.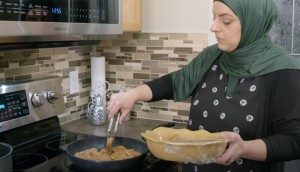 Zabiha hits the road on a brand-building mission
Now a market leader in halal meat, the brand is looking to establish stronger connections with Muslim communities outside of Toronto.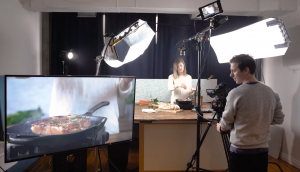 THP fully integrates with Tag to become Tag Canada
The content-focused agency will increase its scale and become a "creative production hub" for its parent's North American offices.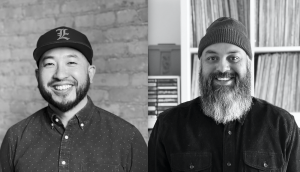 Lg2 adds two CDs in Toronto
Responding to a streak of client growth, Jeff Cheung and Rana Chatterjee become the office's first CD hires since opening six years ago.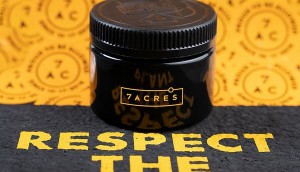 Canopy Growth to acquire Supreme Cannabis
Consolidation in the cannabis industry continues as the producer looks to grow its share in the premium market.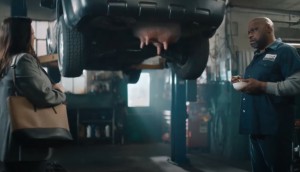 Ratesdotca shakes drivers out of insurance apathy
With an absurd campaign, the comparison platform wants to become a leader in a category most consumers don't realize exists.