Justin Dallaire
Articles by Justin Dallaire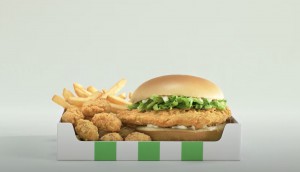 KFC tells plant-based haters to relax
For the national launch of its vegan-friendly 'chicken' sandwich, the QSR aims to bring skeptics into its broad audience.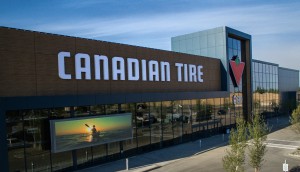 Canadian Tire names chief brand and customer officer
Susan O'Brien's promotion follows a mixed quarter, with the sales impact of COVID-19 coming with a 400% growth in ecommerce.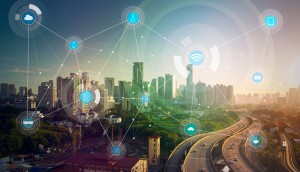 Navigating privacy in the age of facial recognition
Amid existing privacy concerns, brands must learn to responsibly use new forms of biometric data.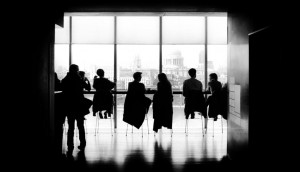 Corner Office Shifts: MEC appoints new CMO
Plus, Montreal jeweller Birks Group eliminates top marketing role, and TextNow looks south for chief growth officer.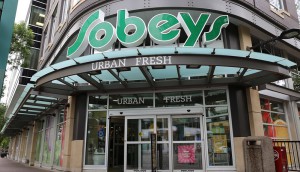 A look at Empire's plan to take on rivals
Sobeys' parent co is behind on grocery delivery and analytics, but experts see potential in the grocer's new three-year strategy.
Are brands being scrutinized more now than ever before?
New research suggests that more Canadians are boycotting brands that ignore COVID-19 needs and the fight against racial injustice.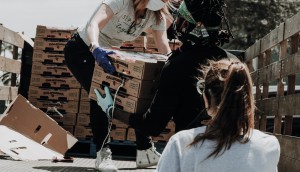 Inside one charity's effort to save the sector
CanadaHelps' model of creating funds for a pool of charities is a strategic way to get more donors comfortable giving their money away.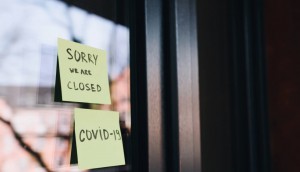 How to weather the next storm? Build a resilient brand
From the C-Suite newsletter: Many marketers are dissatisfied with their response to the pandemic. Here's how a few found their voice.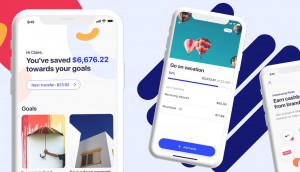 How Montreal fintech Moka is moving into France
The company formerly known as Mylo is running its first video campaign as it enters the "gateway" to Europe.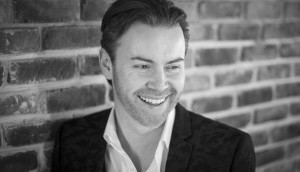 View from the C-Suite: Ian MacDonald's lessons from 'abroad'
The CMO of Trader Corporation is putting time spent agency-side to the service of the brand he helped restore in the mid-2010s.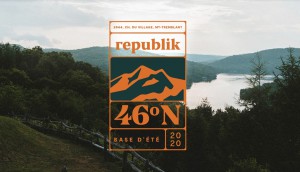 Republik cures staff isolation with cottage country escape
For three months only, the work-and-live space will give mental health refuge to the agency's Montreal city dwellers.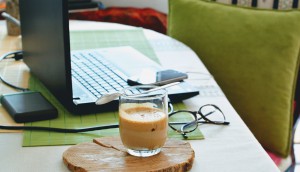 When can employees expect to return to the office?
While many are temporarily working from home, research by the Conference Board heralds the return of pre-pandemic policies.