Justin Dallaire
Articles by Justin Dallaire
Sobeys grows excitement for produce with in-store farms
From Shopper Marketing Report: Having gardens in-store will cut the grocer's carbon footprint and capitalize on home cooking.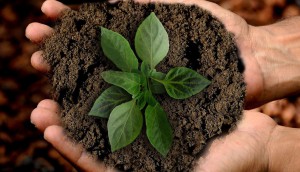 How has COVID-19 shaped consumers' eco views?
IBM finds the crisis has had more sway than news coverage or weather disasters, and it could be reflected in brand choice.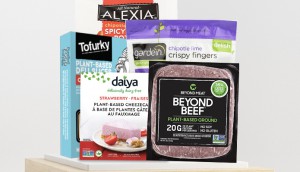 How Vejii plans to help vegan go mainstream
The B.C.-based food marketplace offers products from big name brands and local startups to capture a growing consumer base.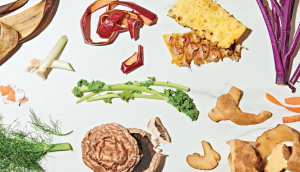 Hot trends to cool earth
Eco movements, from climatarians to data sustainability and circular luxury, that should be on every marketer's radar.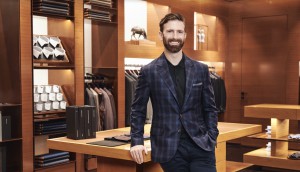 View from the C-Suite: Harry Rosen adds intimacy to the online experience
EVP Ian Rosen explains where the retailer is investing to get closer to its customers.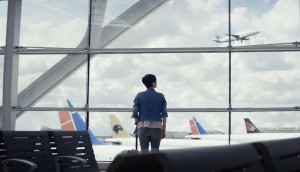 Expedia repositions for an era of more meaningful travel
From the C-Suite newsletter: With travel intent on the mend, the company is investing heavily to show it can be a holistic partner.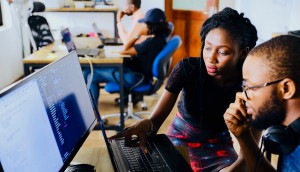 Customer-centric C-suite roles on the rise
A report from Russell Reynolds Associates finds 17% of organizations have hired a new go-to-market leader over the last six months.
Innovation under the microscope
Strategy's CMO Council offers insight into where marketers are applying agility and ingenuity to their content and innovation strategies.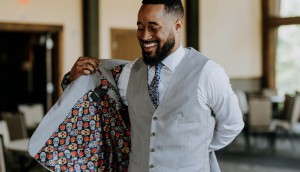 Why is Indochino so optimistic?
From the C-Suite newsletter: The men's retailer is gearing up for what it sees as an imminent comeback of the fashion sector.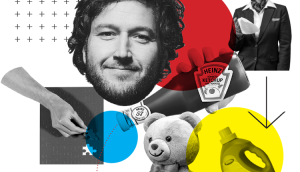 Creative Report Card 2021: The Rethink machine
A fine-tuned creative process helped the agency crack the "acts, not ads" code.
Creative Report Card 2021: FCB will stop at nothing
How the agency sells clients on ambitious ideas before fully knowing how to deliver on them.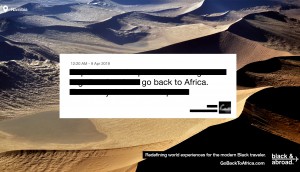 Creative Report Card 2021: Go behind the scenes of 'Go Back to Africa'
How the creatives who worked on the campaign overcame the risk of confronting hate head-on.