Justin Dallaire
Articles by Justin Dallaire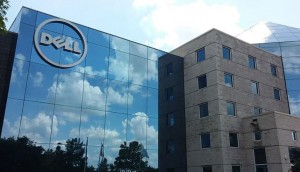 View from the C-Suite: Dell aims for the moon on CSR
Dell's chief responsibility officer unpacks what's behind the tech company's 'moonshot' social impact goals for 2030.
Can a family name take on Cineplex?
How Quebec-based Guzzo Cinemas plans to expand in the west with its large scale entertainment complexes.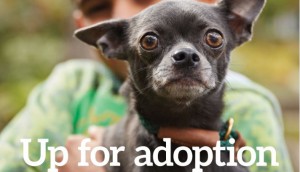 Dave Thomas Foundation spins animal adoption tropes
Ads bringing attention to the needs of foster care programs is a rare mass play for the QSR's charity of choice.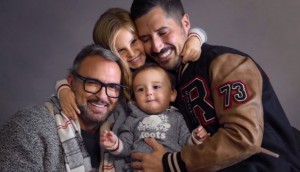 Roots puts 'nice' spin on holiday efforts
The apparel brand's end-of-year push focuses on the diversity of its customers and the power of being together.
Lg2, Rethink among the winners at the ADCCs
Both agencies took home Scarlet Letter awards in addition to multiple Golds.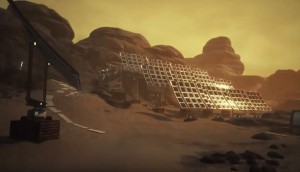 Tech in Action: Alice & Smith hands the ARG keys to AI
Google AI mastered hundreds of human phobias, then took over the gameplay.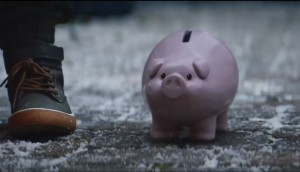 Walmart piggy banks on emotion
The retailer continues to focus on building an emotional connection with customers in this year's holiday ad.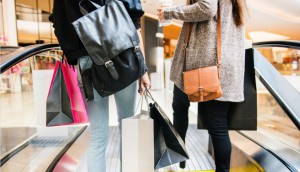 Brands get out early for Black Friday, Cyber Monday
Reports from Shopify and Vividata also show what's on shoppers' lists this upcoming sales weekend.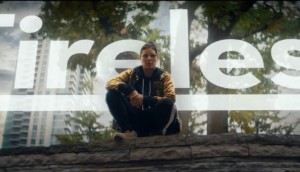 Canadian Women's Foundation puts in the work for gender equality
The non-profit's new campaign aims to keep the "tireless" efforts of women and girls going at a tipping point for the movement.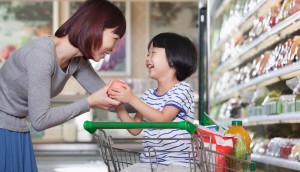 The opportunity in Singles' Day (and other Chinese shopping festivals)
A new Chinese Canadian consumer survey by Vividata shines light on the cohort's habits during major shopping occasions.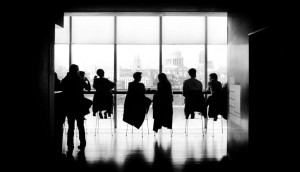 Corner Office Shifts: Tim Hortons, Sleep Country, Birks Group
A round-up of senior-level executive changes you may have missed.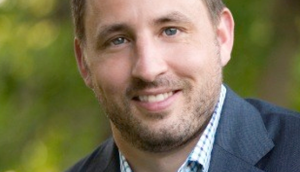 View from the C-Suite: Little Caesars delivers without delivery
Why the take-away QSR has brought its Pizza Portals to Canadian restaurants.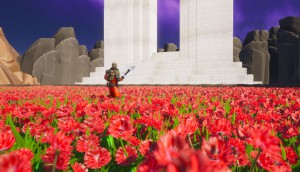 Royal Canadian Legion brings Remembrance Day message to gamers
The veterans organization launched a pair of campaigns to reach younger Canadians.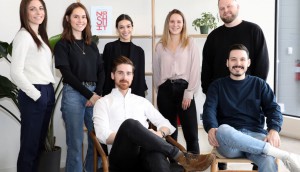 Camp Jefferson makes nine new hires
New talent includes VP of strategy Kevin McHugh, as well as CDs Phil Coulter and Stefan D'Aversa.