Justin Dallaire
Articles by Justin Dallaire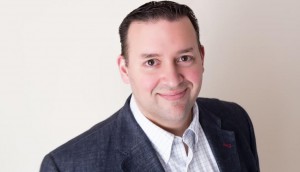 Hill Street's first CMO to help launch cannabis-infused beverage line
David Pullara will help the alcohol-free beverage co. enter the space following cannabis legalization.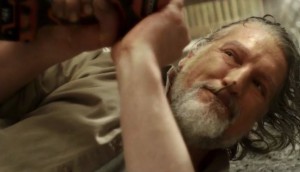 Home Depot shows the pains and gains of DIY
The home improvement retailer moves beyond humour in a new campaign for the Quebec market.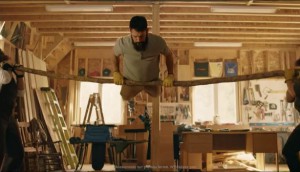 L'Equipeur renews push for casual wear in Quebec
Mark's French counterpart turns to influencers in the second iteration of its "Equipe pour tout" platform.
A flag to stop LGBT violence in its tracks
Montreal's Fondation Emergence created an installation to show how working together is the best way to support LGBT communities around the world.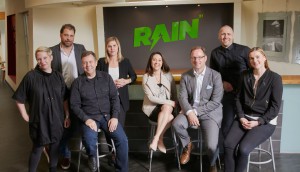 Rain43 expands nationally
The agency, now simply called Rain, has added offices in Calgary and Vancouver, with others planned for Montreal and Halifax.
Spence Diamonds names first CMO
Frank Hamlin joins the diamond retailer following its decision to overhaul its brand marketing strategy.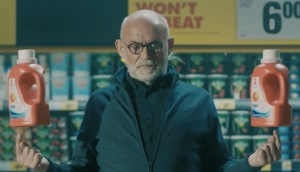 No Frills finds pride in being a 'hauler'
The discount grocer defines what it means to shop for less in a campaign that plays to the brand's cultural cachet.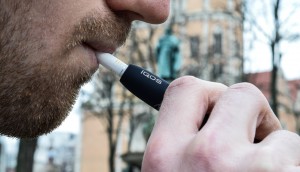 What Canada's new tobacco regulations mean for RBH
The PMI subsidiary has envisioned a "smoke-free" future, but the new law could hamstring its corporate transformation.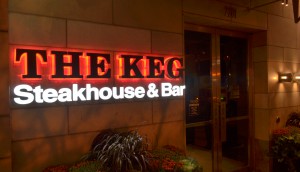 Corner Office Shifts: Cara's new CEO
A round-up of senior-level executive changes you may have missed.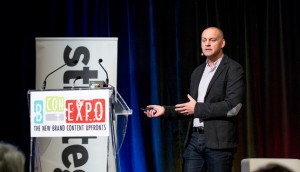 Samsung CMO heads to Metrolinx
Mark Childs will help build partnerships, increase non-fare revenue and turn the agency into a data-driven organization.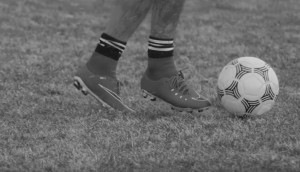 Branding a new pro soccer league
Nike marketing veteran Roy Nasrallah tells an inspirational story to support the launch of the Canadian Premier League.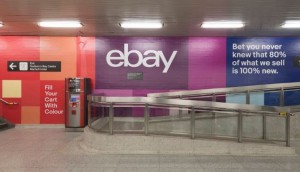 EBay strives to end brand misconceptions
The site doubles down on the key themes of last year's global platform with new Canadian creative.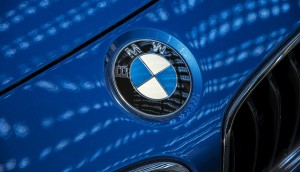 BMW expands relationship with North Strategic
The agency becomes the automaker's PR AOR, extending its mandate beyond social and influencer relations.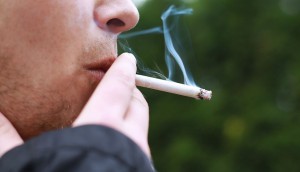 Government to impose plain packaging on tobacco
Passed on Thursday, Bill S-5 also specifies regulations around the marketing of e-cigarettes and smokeless alternatives.