Justin Dallaire
Articles by Justin Dallaire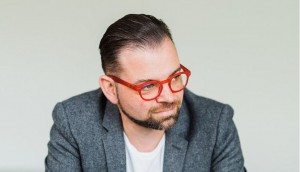 Toronto gets a new shopper and design agency
A new venture by brothers Kris and Ian Matheson seeks to leverage opportunities in retail using a three-pronged approach.
The industry puts a spotlight on mental health
Lg2 and NABS are encouraging industry members to share their stories and reach out for help ahead of Bell Let's Talk Day.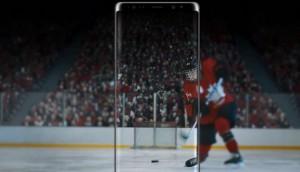 Samsung aims to 'Do Bigger Things' at the Olympics
Why and how the brand has partnered with Team Canada on a campaign to promote its latest smartphone.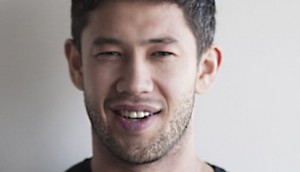 National names VP of marketing technology
Hide Ozawa will support the firm's Canadian offices and work with teams in the U.S. through Shift Communications.
Consumers want user-friendly privacy policies
CMA study shows most Canadians skim companies' privacy policies, wishing they were more accessible and user-friendly.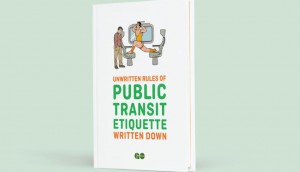 Go Transit highlights etiquette fails in new book
The transit company continues its cheeky efforts to reduce bad behaviour, this time through a collection of facts and advice.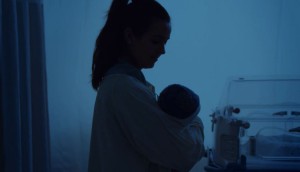 Huggies shows a different side of 'No Baby Unhugged'
The diaper brand explores new, sensitive territory to mark the opening of a baby hugging program in Nanaimo, B.C.
Up to the Minute: Cinco signs deal with BeiAo
Plus, Pomp and Circumstance gets two new clients, Zulu and FCB win at Arc Awards and more news you may have missed.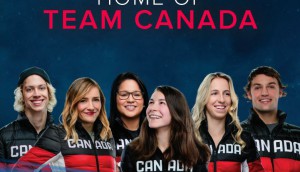 Cadillac Fairview's 'optimistic' view of the future
With a digital spot promoting its sponsorship of the Olympics, the company launches its new "Brighter" brand platform.
Belairdirect hosts an 'Insure-vention'
The insurance brand returns to a humorous approach in its latest ad campaign.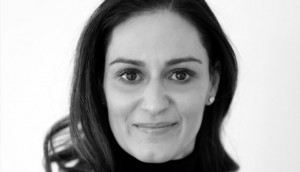 Climax Media appoints general manager
Dana Di Ponio will oversee operations, business development and client work at the Toronto digital agency.
The Canadian Olympic Committee asks: what is victory without virtue?
Why Canadian values are at the centre of the organization's first brand platform.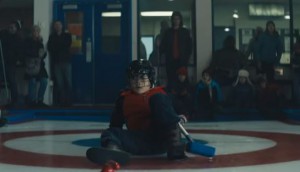 Canadian Tire forges ahead with "We All Play for Canada"
Three spots released ahead of the 2018 Olympics are meant to build off the retailer's messaging of inclusivity and play.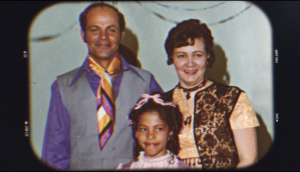 Ontario Ministry of Seniors Affairs looks back to the 70s
A campaign inviting seniors to visit a new ministry website foregoes all the usual tropes about older demographics.