Justin Dallaire
Articles by Justin Dallaire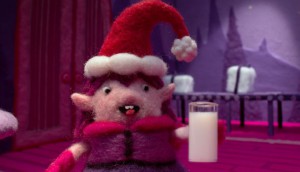 Dairy Farmers asks: Does Santa really drink all that milk?
The organization's first holiday campaign leverages a longstanding tradition to help it connect with consumers on an emotional level.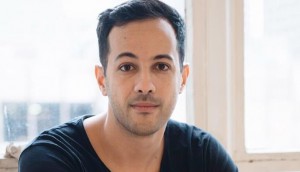 Taxi Montreal appoints new head of strategy
Rafik Belmesk takes on the role after having joined the agency nine months ago.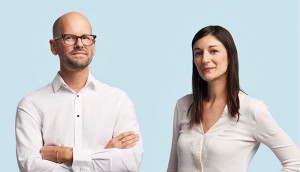 Banfield appoints new leadership
The Ottawa agency has named a new president and new director of client services as part of its partnership transition.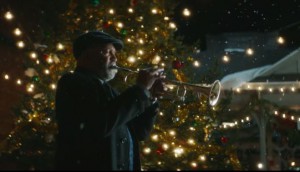 Interac's holiday push for alternative payment methods
The company's seasonal messaging centers around helping customers overcome everyday payment challenges.
Public Office opens for business
Jackman veterans have launched a new creative and production agency focused on categories from cooking to cannabis.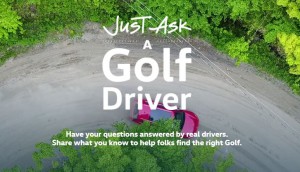 Volkswagen has Golf owners do the heavy lifting
Through a new online platform, prospective buyers can have their questions answered by the real experts: actual Golf owners.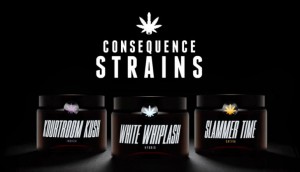 Check it out: Cannabis strains to end high driving
R.I.D.E. Checks worked with BBDO and producer Beleave to create weed that reminds you not to get behind the wheel.
Up to the Minute: Talk Shop Media acquires Brix Media
Plus, Zendatamarketing gets Dairy Farmers work, ICA picks 2018 board and more news you may have missed.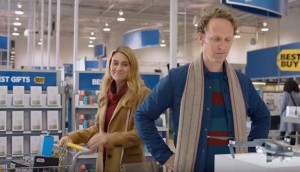 Best Buy draws on the happiness of giving tech
A new holiday spot suggests gifts from the retailer can transcend age groups.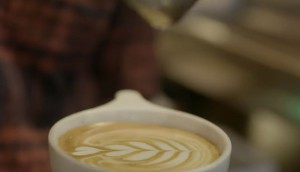 Breville aligns itself with 'third wave coffee'
The kitchen appliance brand has partnered with two Canadian roasters on a series exploring the artisinal side of coffee.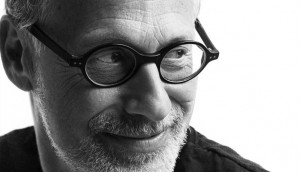 Ogilvy Montreal adds EVP of brand strategy
Marc Gagnier will oversee strategic planning and a host of other disciplines in a new role at the agency.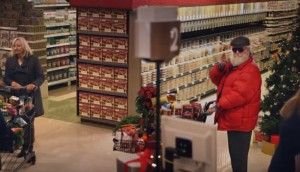 Sobeys wants to create holiday magic with Santa's help
How the revival of a much-loved east coast ad led the grocer to shift toward storytelling for its new "Secret Santa" campaign.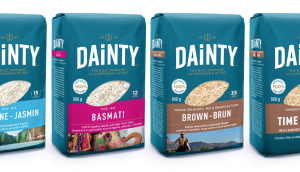 Dainty unveils new packaging
In addition to new anniversary-themed packaging, the brand is working with a chef to position rice as an everyday food.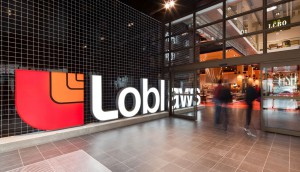 Loblaw gives time-strapped shoppers new options
Delivery and subscription loyalty options complement already existing programs and encourage more cross-channel shopping.