Justin Dallaire
Articles by Justin Dallaire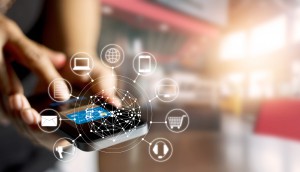 How do Canadian consumers pay?
A study shows that credit cards dominate the landscape and social media payments may be set to boom.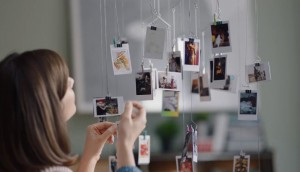 Fujifilm captures the tangibility of instant photos
In its latest campaign, the brand aims to convince consumers of the joys of keeping physical copies of their most cherished moments.
Up to the Minute: Bond Brand Loyalty names new VP
Plus, MTY chooses ImageMotion, Holt partners with Chase Hospitality and more news you may have missed.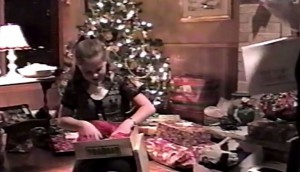 Cineplex turns home movies into a family reunion trailer
This year's holiday campaign used real people to show the importance of making time for loved ones.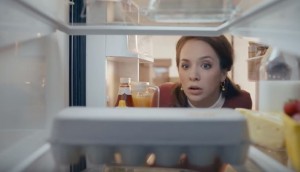 Check it out: Egg Farmers releases 'Weekday Eggs'
A campaign featuring a cheeky product is for those who believe they are too busy to make eggs during the week.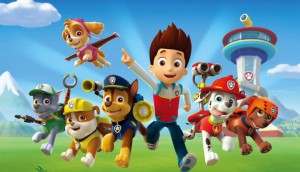 Holmes PR takes home new business
Children's entertainment heavyweight Spin Master is among three recent additions to the boutique PR agency's client roster.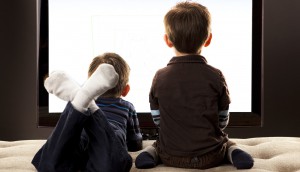 Government offers changes to food advertising bill
Proposed amendments include lowering Bill S-228′s definition of "children" and a review within five years of being passed.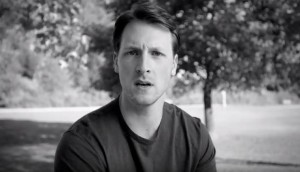 Nutrl Vodka Soda's mass-market approach
The ready-to-drink challenger brand's campaign asks consumers to "break up" with traditional alcoholic beverages.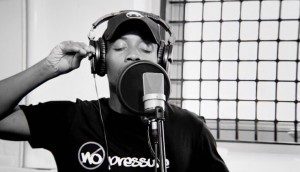 Sketch puts young artists first
The non-profit community arts initiative put the youth it serves at the centre of its first broad-based campaign.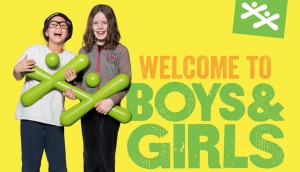 Boys and Girls Clubs picks Mackie Biernacki
The agency will be responsible for raising public awareness of Canada's largest youth serving organization.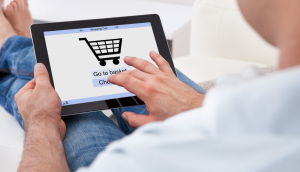 More Canadians do holiday shopping year-round
Accenture's annual survey reveals more consumers are using tech and online retailers to purchase cheaper gifts.
Up to the Minute: The One Show's Canadian judges
Plus, 1Milk2Sugars wins Artis, Match adds to its experiential team, and more news you may have missed.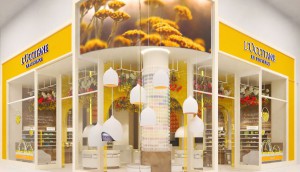 L'Occitane unveils new digital flagship
The fragrance boutique's Toronto store is one of three design concepts that reflect the company's "glocal" retail approach.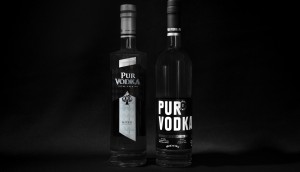 Pur Vodka rebrands ahead of expansion
The new label marks the second time the Quebec vodka company has rebranded in less than 10 years.