Justin Dallaire
Articles by Justin Dallaire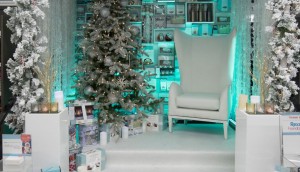 Rexall celebrates #12DaysofHacks
A social influencer campaign saw Toronto DIYers make holiday crafts using the store's private label products.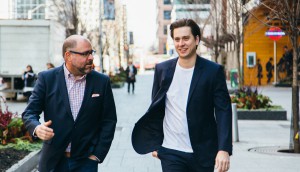 TracyLocke unveils new omni-channel practices
The services are meant to help brands harmonize in-store and digital offerings and deliver more personalized experiences.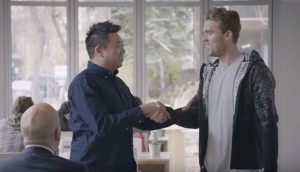 Check it out: Connor McDavid scores for CIBC
The bank couldn't resist punning on the hockey star's financial "goals" in spots where he makes a surprise appearance.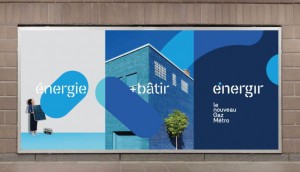 Gaz Metro rebrand a response to stakeholders
Those inside the Quebec energy business wanted a brand that better reflects its investment in renewables.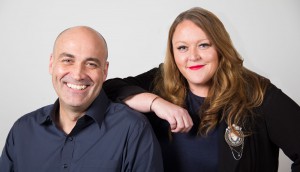 New CD joins Wunderman and Blast Radius
Cass Zawadowski has been brought on to lead creative at the agencies following four years of work abroad.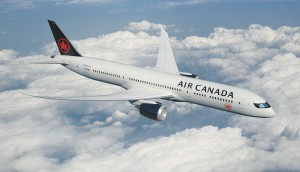 FCB wins larger mandate with Air Canada
The agency's Montreal and Toronto offices will handle global retail communications as part of the assignment.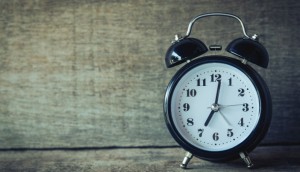 Up to the Minute: i2i boasts three new clients
Plus, Lg2 picks new VP of client services, Haft2 wins Shaftesbury and more news you may have missed.
Uber and MADD look to prevent 'stolen' motherhood
The organizations have partnered on an emotional campaign to fight desensitization to impaired driving messages.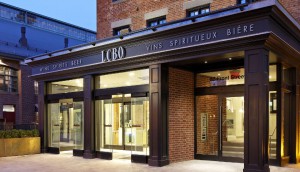 The LCBO's holiday guide to responsible hosting
The new CSR campaign was born from a year's worth of insights that led the brand to tap influencers and take to the streets.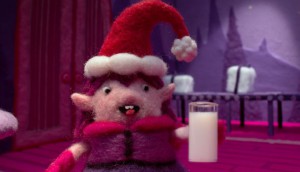 Dairy Farmers asks: Does Santa really drink all that milk?
The organization's first holiday campaign leverages a longstanding tradition to help it connect with consumers on an emotional level.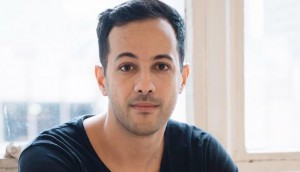 Taxi Montreal appoints new head of strategy
Rafik Belmesk takes on the role after having joined the agency nine months ago.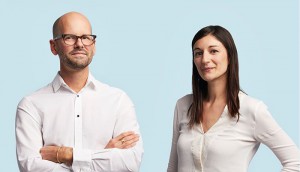 Banfield appoints new leadership
The Ottawa agency has named a new president and new director of client services as part of its partnership transition.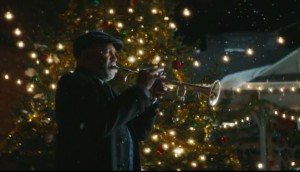 Interac's holiday push for alternative payment methods
The company's seasonal messaging centers around helping customers overcome everyday payment challenges.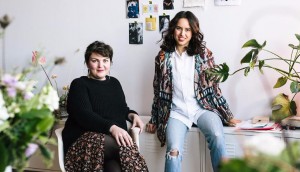 Public Office opens for business
Jackman veterans have launched a new creative and production agency focused on categories from cooking to cannabis.