Justin Dallaire
Articles by Justin Dallaire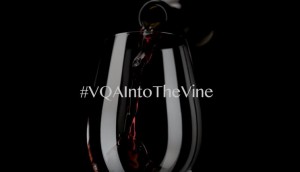 VQA Wines toasts to cultural experiences
Ontario's wine authority builds off its platform to host a deconstructed, multi-sensory tasting.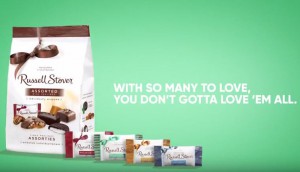 Russell Stover runs first Canadian ad campaign
You may not like every flavour in the box, but that's okay, according to the chocolate brand.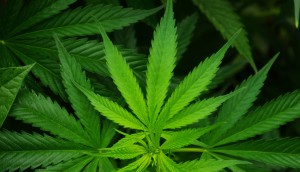 Cannabis producers outline their advertising proposal
If implemented, the proposed marketing regulations would be more strict than those for alcohol.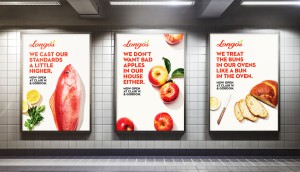 Longo's debuts new brand positioning
The family-owned grocer has evolved its brand and strategy to attract a younger generation of shoppers.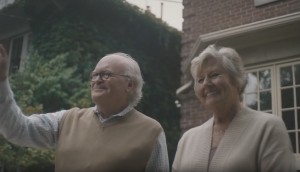 HP pictures baby boomers using its mobile printer
New Canadian-made creative aims to show how physical photos can build emotional connections.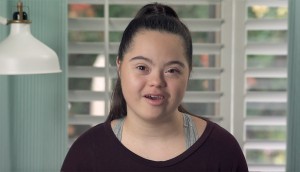 Canadian Down Syndrome Society fights the 'S' word
The organization uses a new campaign to explain why we need alternatives to "sorry."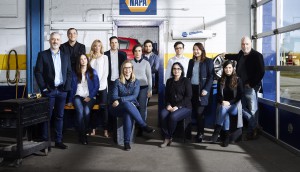 Napa Canada names Reservoir its AOR
The Montreal agency will oversee strategic planning and creative development for the Auto Parts and AutoPro banners.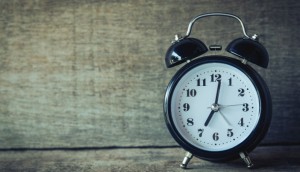 Up to the Minute: Balmoral adds new VPs
Plus, Weber Shandwick Canada expands, Canada wins 54 LIAs, and more news you may have missed.
Leo Burnett, Lg2 win big (again) at the ADCC awards
The agencies each brought home Scarlet Letter awards, in addition to several Golds.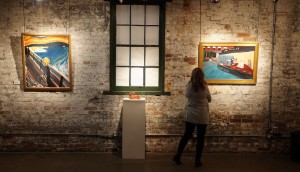 HP commissions 'artists' to show there's nothing like the original
The tech giant created a gallery featuring "masterpieces" by real people who happen to share famous names.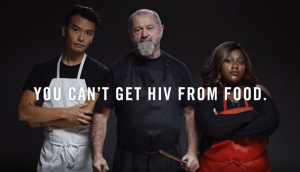 Casey House aims to end the stigma around HIV/AIDS
The hospital will open Canada's first HIV-positive eatery to help combat negativity.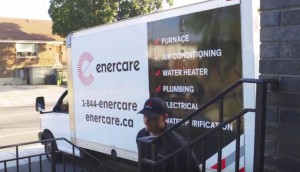 Enercare names new sales and marketing VP
Al Shulman joins the services company ahead of its seasonal 'Light Up' campaign.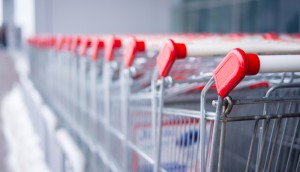 Who are Canada's most trusted service brands?
BrandSpark's annual rankings also reveal who Canadians keep top-of-mind when it comes to retail and e-commerce.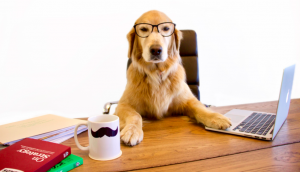 Giants & Gentlemen wins Global Pet Foods
The agency will oversee the pet retailer's new brand positioning, in-store messaging, website and social media.