Justin Dallaire
Articles by Justin Dallaire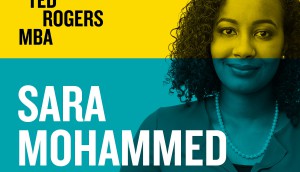 Ryerson bets on being new school
The university's business school puts diversity at the heart of a campaign fighting its MBA program's underdog rep.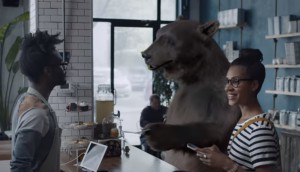 Interac takes on a new world
Why the brand has chosen to venture beyond "Be in the Black."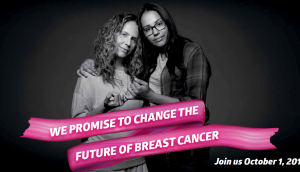 CIBC Run for the Cure wants pinky promises
The brand shifts gears to reach donors in a crowded charity space.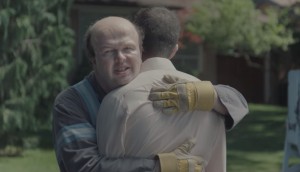 Glad ties itself to strength
The Clorox brand goes for a more emotional approach to boost in-store consideration.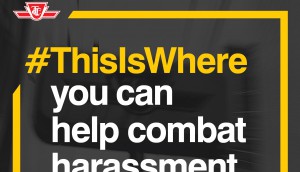 TTC drives safety home
Toronto's public transit agency takes on harassment with a new app and ad campaign.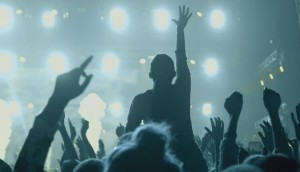 GoodLife ventures outside the gym
The fitness chain takes a new approach to its fall marketing, using real employees in its creative.