Justin Dallaire
Articles by Justin Dallaire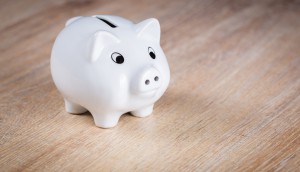 What's trending for 2018?
From penny-pinching to facial recognition, here's what Mintel sees for next year.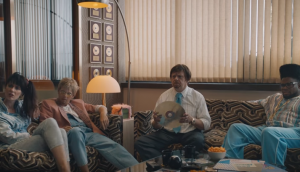 Check it out: Chartered accountants tackle the 'internet fad'
A new campaign positions CPAs as having a direct impact on future-proofing businesses.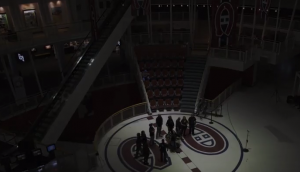 Sports Experts enters the ghost business
The Quebec retailer celebrates its 50th anniversary with a touch of the supernatural.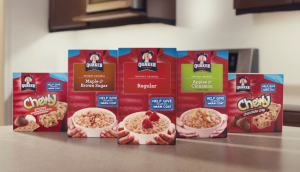 Quaker embraces the cold
The brand's new campaign extends the warmth of its product to Canadian newcomers.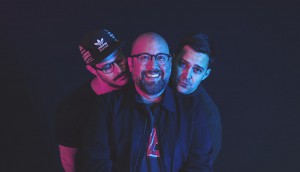 Brad appoints a creative director in Montreal
Hugues Morin gets a promotion after continued new business wins for the agency.
KBS Canada wins Henderson Brewing
In a surprising twist, the Toronto brewer selects a global advertising firm as its first agency partner.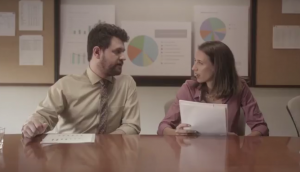 Check it out: Office weirdos and the dreaded file search
Tech startup Yadle pulls out the quirk in a series of awkward video spots.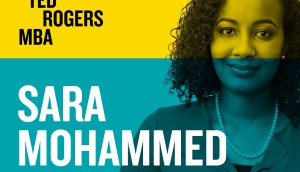 Ryerson bets on being new school
The university's business school puts diversity at the heart of a campaign fighting its MBA program's underdog rep.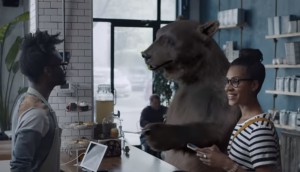 Interac takes on a new world
Why the brand has chosen to venture beyond "Be in the Black."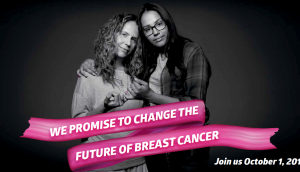 CIBC Run for the Cure wants pinky promises
The brand shifts gears to reach donors in a crowded charity space.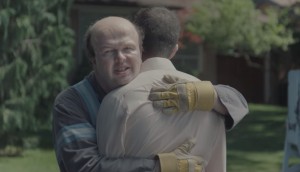 Glad ties itself to strength
The Clorox brand goes for a more emotional approach to boost in-store consideration.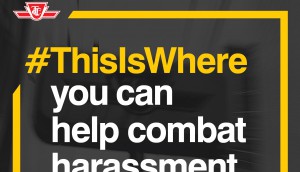 TTC drives safety home
Toronto's public transit agency takes on harassment with a new app and ad campaign.
GoodLife ventures outside the gym
The fitness chain takes a new approach to its fall marketing, using real employees in its creative.