Jennifer Horn
Articles by Jennifer Horn
TIFF: L'Oreal follows the trends
The first-time sponsor of the film fest reveals its promotional plans.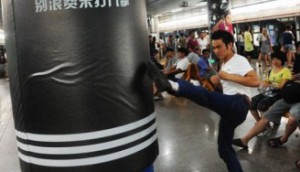 Global: Adidas throws punches
The sports apparel co creates an in-transit solution for Chinese commuters too busy to exercise.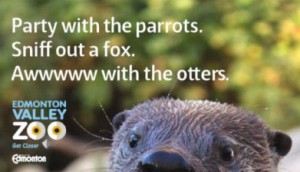 Edmonton Valley Zoo takes a closer look
The Alberta attraction targets mothers and children with its new campaign.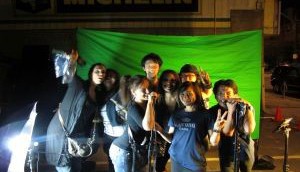 Corona sings a summer tune
The Molson Coors brand breaks the city landscape with a beach backdrop and karaoke booth.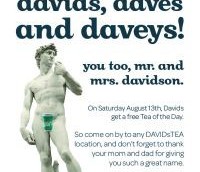 DavidsTea is calling all Davids
The Montreal-based tea brand gives a free cup of tea to Canadians who share its name.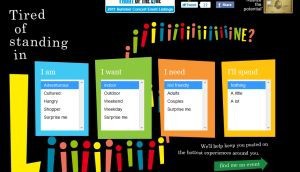 Amex tells you where to go
The credit card co's multi-platform campaign includes an interactive events page on the Toronto Life website.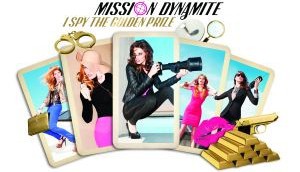 Dynamite plays spy with consumers
The clothing retailer launches an espionage-inspired contest on Facebook to up its game on social media.
Energizer lights a positive path
The Canadian introduction of the brand's Night Race is sponsored by the likes of Molson and ING Direct.
BrainTrust gives cash for sporting helmets
The community org sponsors heads in a campaign, developed by Taxi, to motivate youth to cover theirs up.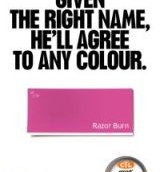 CIL paints a manly promotion
The brand targets a younger demo with a campaign that renames its colours.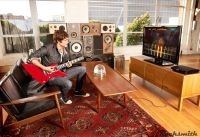 Ubisoft strums real guitars on tour
The developer targets music lovers for its latest release, Rocksmith, which uses real guitars as controllers.
Canadian Cancer Society takes tan-free pledges
The non-profit organization targets men and women aged 15 to 29 with a new experiential and digital campaign.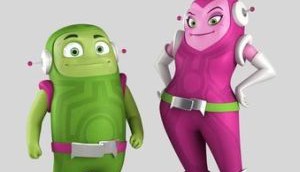 Mobilicity's rebrand enters outer space
The wireless provider switches its strategy with a new campaign introducing alien mascots.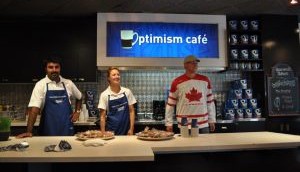 Maxwell House brews optimism in Toronto
The coffee brand's latest Optimism Cafe aims to create a positive emotional connection with 35- to 45-year-olds.