Jennifer Horn
Articles by Jennifer Horn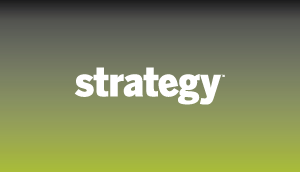 Dynamite blasts onto mobile market
The clothing retailer is offering fashion-conscious Canadians a discount shopping experience with it's new QR-code based app.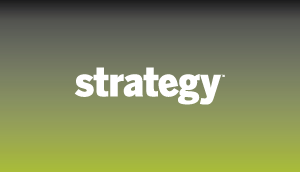 MasterCard goes digital with Xbox Live
The credit card co has partnered with the gaming platform to target consumers during the 2011 Memorial Cup.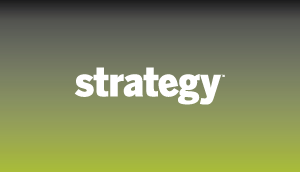 Bessies shows who's best
DDB and Red Urban take top category prizes at Canada's annual TV advertising awards yesterday in Toronto.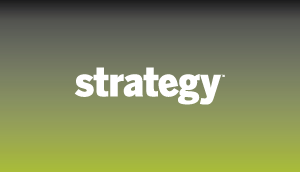 Volunteers get heroic
Investors Group and Volunteer Canada have joined forces on a superhero-themed campaign designed to thank volunteers.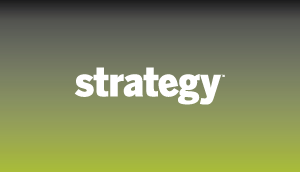 Social media and the #elxn41
A look at the numbers behind this year's 'social media election.'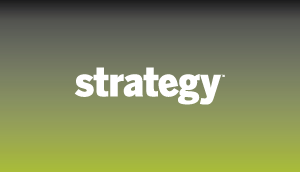 Hot Wheels drives toward big boys
The toy co is wheeling out a multi-platform campaign that seeks to attract an older generation of car lovers.