Jennifer Horn
Articles by Jennifer Horn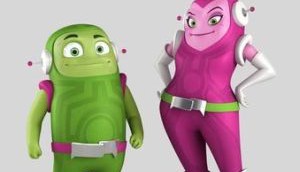 Mobilicity's rebrand enters outer space
The wireless provider switches its strategy with a new campaign introducing alien mascots.
Maxwell House brews optimism in Toronto
The coffee brand's latest Optimism Cafe aims to create a positive emotional connection with 35- to 45-year-olds.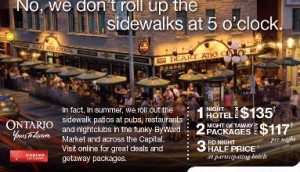 Ottawa Tourism promotes non-political parties
The tourism co looks to change perceptions of Canada's political capital with a multi-platform campaign that highlights its vibrant urban landscape.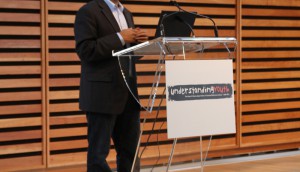 Video: Understanding Youth with storytelling and games
Strategy talks with the presenters at the 14th edition of the youth marketing conference in Toronto.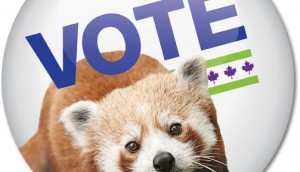 Telus critters want your vote
The mobility company is giving Canadians their say in selecting a spokescritter for the brand's back-to-school campaign.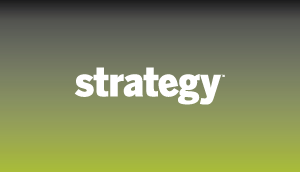 Two Oceans shows off its South African heritage
The winery launches a new multimedia campaign in an effort to capitalize on Canadians' growing interest in the category.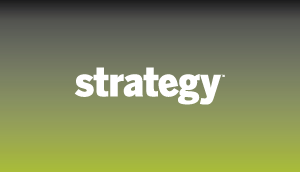 Dynamite blasts onto mobile market
The clothing retailer is offering fashion-conscious Canadians a discount shopping experience with it's new QR-code based app.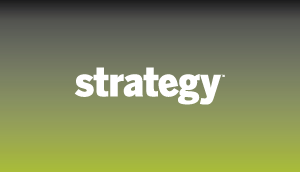 MasterCard goes digital with Xbox Live
The credit card co has partnered with the gaming platform to target consumers during the 2011 Memorial Cup.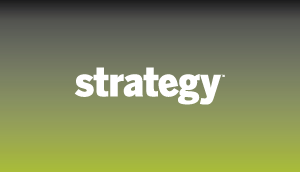 Bessies shows who's best
DDB and Red Urban take top category prizes at Canada's annual TV advertising awards yesterday in Toronto.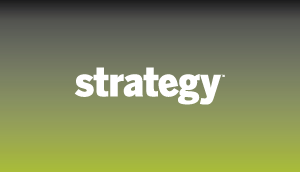 Volunteers get heroic
Investors Group and Volunteer Canada have joined forces on a superhero-themed campaign designed to thank volunteers.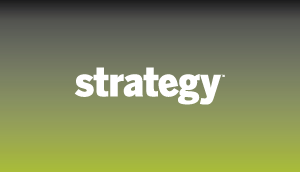 Social media and the #elxn41
A look at the numbers behind this year's 'social media election.'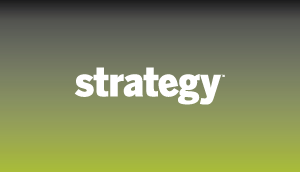 Hot Wheels drives toward big boys
The toy co is wheeling out a multi-platform campaign that seeks to attract an older generation of car lovers.