Josh Kolm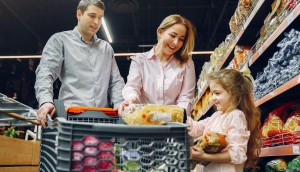 How inflation is impacting consumer shopping habits
A report from Numerator finds a lot of Canadians are ready to hunt for discounts and switch brands if increases continue.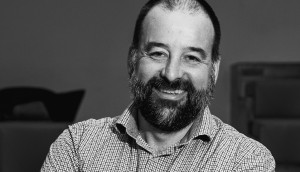 Edelman Canada looks globally for new head of digital
Matt Collette joins from the agency's Asia Pacific division to further develop its offerings.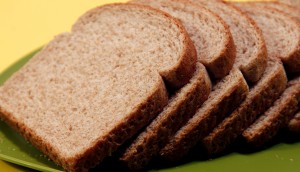 In Brief: Bread fixing class action suit gets approval
Plus, RYU hires a familiar face as its in-house creative lead and voting for Radio-Canada's "Bye-bye" contest nears its end.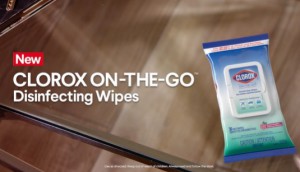 Most-read of 2021: Shopper Marketing Report
From new products to new ways to use promo spend, the stories SMR readers were most interested in this year.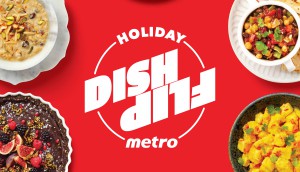 Metro flips holiday meals to better reflect its customers
The grocer provides holiday meal inspiration in the form of cultural twists sourced from the communities it operates in.
Most-read of 2021: Agencies
New agency models, new hires and new client relationships were among the most popular stories with readers this year.
Most-read of 2021: Campaigns
Our readers were really interested in the first campaign from the OCS, as well as efforts from Tims, Canadian Tire, Rogers and Telus.
SAAQ tries to make drunk driving disappear
Magicians and memes are helping the crown corp get Quebec drivers to consider alternative rides home.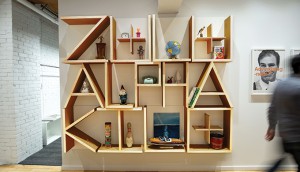 Zulu ends 2021 with new hires and more kudos
As the agency picks up another international AOY honor, new CDs and a head of talent aim to fuel success in the new year.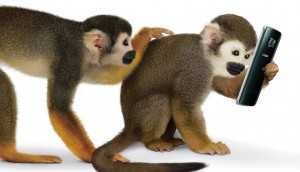 Most-read of 2021: Magazine
The most-read features from our print edition range from big award wins to how companies are handling fundamental shifts in the way the world works.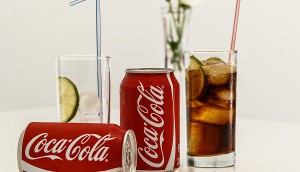 Most-read of 2021: Brands
The restructurings, executive appointments and new agency assignments that got the industry's attention this year.
Boston Pizza prints its own holiday catalogue
Featuring 20 pizza- and partner-inspired products, the restaurant is trying to build a stronger association with the season.
Why brands need to be laser-focused on innovation
With the traditional levers of consumer relationship building disrupted, Dentsu lays out what needs to be done in 2022.