Josh Kolm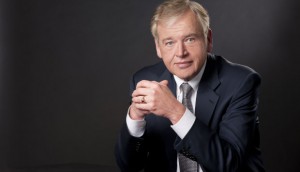 Omnicom's organic growth decline stays in double digits
Health business is climbing, but revenue from CRM and travel clients continues to drop.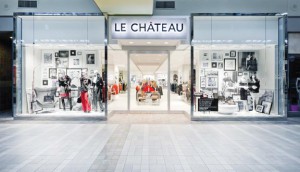 What led to Le Chateau closing its doors?
Once beloved by young, fashion-conscious Canadians, the retailer had struggled to make its 100-plus stores pay off.
Up to the Minute: AlphaPR closes as CEO joins Diva
Plus, Giants & Gentlemen and Innocean add to their teams.
Tim Hortons to bring Loop containers to restaurants
The QSR joins TerraCycle's circular economy platform, and will pilot reusable, returnable cups and containers in 2021.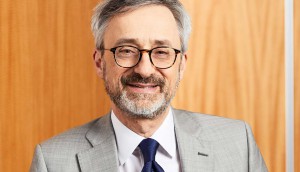 IPG posts better-than-expected 3.7% organic dip
The holding company also announced that Philippe Krakowsky will succeed Michael Roth as CEO in the new year.
Up to the Minute: H&M is now on Instacart
Plus, Pigeon adds two more to its leadership team while Doug & Partners wins a new destination marketing client.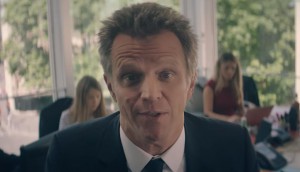 Publicis Groupe slows its declines in Q3
The holding company is confident in its resilience after capturing business from client shifts to digital media, ecommerce and DTC.
Up to the Minute: Balmoral grows OLG AOR remit
Plus, Sid Lee and Juliet join OCAD program to engage young BIPOC, and H+K hires a creative director.
Venture names new ECD amidst strategic shift
Dan Strasser will lead creative as the agency solidifies its focus on entrepreneurial clients in food, health and wellness.
MDC reaches preliminary deal to merge with Stagwell
Mark Penn's holding company and private equity firm are proceeding with steps to become one company.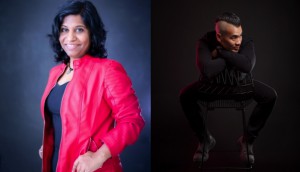 Maple Diversity revamps its leadership team
Jessica Borges will now lead creative and strategy at the multicultural agency, with Terence Tse taking over client services.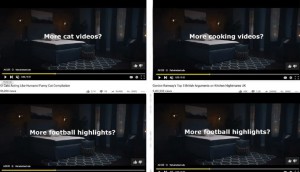 Rethink and IKEA win Effie Grand Prix
Cossette, Bensimon Byrne and Union were also among the Gold winners at this year's show recognizing creative effectiveness.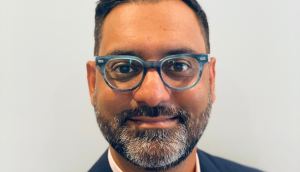 Mosaic hires Subtej Nijjar as president
Nijjar will use his expertise leading creative shops to help the agency continue developing a more holistic offering for clients.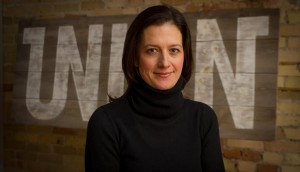 Union names new president
Managing director Catherine Marcolin takes over from Subtej Nijjar, who is leaving the agency for a new opportunity.