Josh Kolm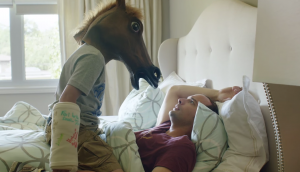 Yes we Cannes: Dads and a colourful doc
Our look at this year's Lions contenders begins with a family spin on familiar little Os and a WTF take on emotive ads.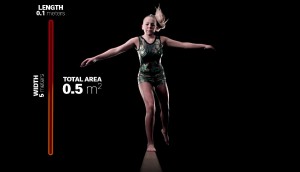 Cisco's STEM gameplan
The global tech provider is using sports videos to engage kids with math and science as part of its Pan Am Games sponsorship.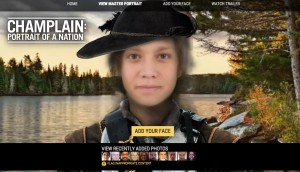 Putting a new face on Champlain
TFO launches a new element to its largest-ever project, based around a new miniseries on the explorer's life.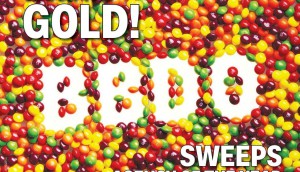 Timeline: The ups and downs at BBDO
A look back at the major events at the agency over the last few years, as it ushers in a new era under new leadership.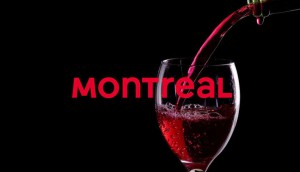 A new image for old Montreal
Tourisme Montreal goes simple and modern to create a cohesive picture of what the city has to offer travellers.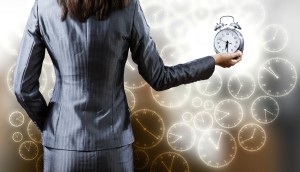 Up to the minute: New VPs everywhere
New leadership at FCB, Hill + Knowlton, Jackman, Human Equation and Groupe V, plus other stories you might have missed.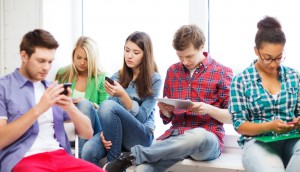 The power and value of personalization
This year's Microsoft Digital Trends report highlights how brands can get Canadians to use digital services and products.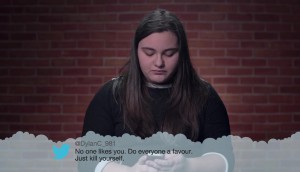 Exposing 'mean tweets'
A new take on a viral hit, plus a crowdfunding campaign, aims to spread the Canadian Safe School Network's anti-cyberbullying message.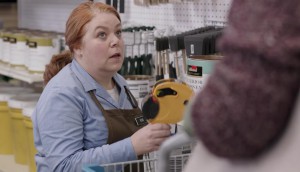 Finding the right perks
BCAA crafts a broader story around the benefits of being a member as part of its brand repositioning.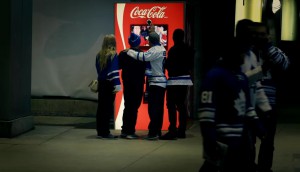 A drink between rivals
Coca-Cola and MLSE extend the "Share a Coke" campaign to prove sharing happiness can break through even the oldest of rivalries.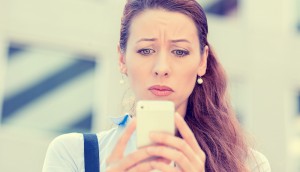 The impact of FOMO
A new survey says "fear of missing out" is having a major influence on purchase decisions.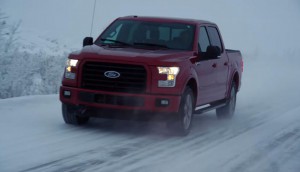 What's buzzing at Blue Hive?
The Ford-focused shop's new ECD Serge Pennings on the need for a unified voice, and positioning the brand as a Canadian favourite.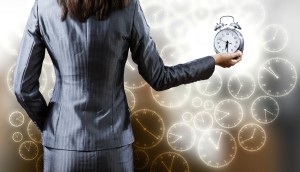 Up to the minute: Union Montreal fills up, a Canadian Clio president
The hires, wins and media news that might have flown under your radar this week.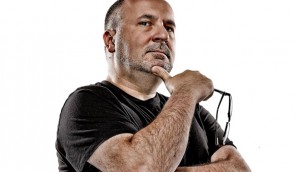 Publicis Montreal hires veteran CD
Former Palm+Havas and Ogilvy Montreal CD Francois Vaillancourt returns to full-time agency life.