Josh Kolm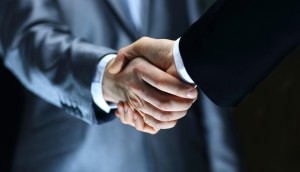 Havas Worldwide Canada acquires Plastic
The mobile-focused agency adds native app development expertise to Havas' offering across North America.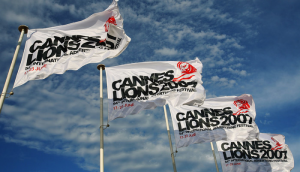 Young Lions award added to Lions Health
UNICEF and Unilever have partnered with the festival on a new award that will see young advertisers tackle child health issues.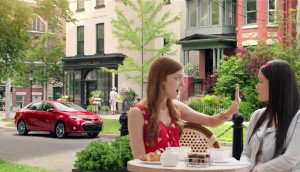 Check it out: Which new Toyota are you?
Ontario Toyota Dealers reaches out to millennial drivers with an in-depth quiz that matches them with the perfect ride.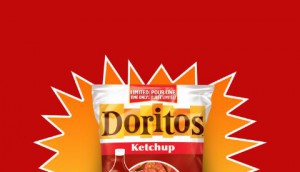 Holding out for free Doritos
The brand takes its success with gamification to mobile to promote the return of Doritos Ketchup.
Zulu execs leave to start The Garden
Former Zulu ECD Shane Ogilvie and executive planner Shari Walczak are looking beyond advertising to solve brand problems with their new model.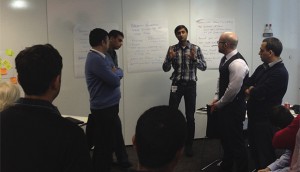 Ad class is in for SapientNitro techies
You've probably heard of creatives getting schooled in coding and developing, but here's a new twist.
Weekend reading: Incubation nation
Read up on three organizations that are taking the incubator model in new directions.
Indigo keeps the love of reading alive
The retailer is asking consumers to pick favourites (books, that is) to support its child literacy foundation.
Tank pulls in a dozen new hires
The Montreal agency adds Christian Ayotte and Marty Martinez as CDs, as well as a slew of account staff.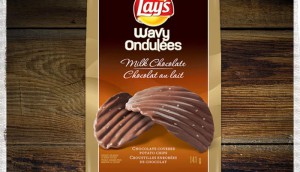 Lay's is sweet on Valentine's Day
Nothing says true love like roses and chips. The PepsiCo brand is going after V-Day shoppers with its new sweet/salty offering.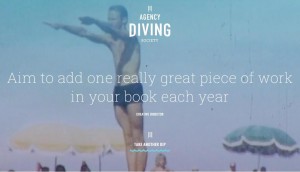 ICA gets students' feet wet
The Agency Diving Society aims to show what it's like to work in the industry and encourage potential future leaders to dive in.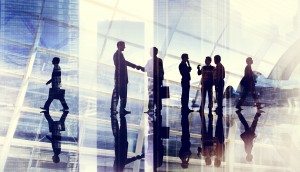 Mosaic acquires Launch!
Acosta Mosaic Group adds "unmatched" scale to its retail programs with the addition of the experiential agency.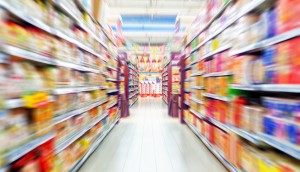 Shopper Innovation Awards contenders revealed
Check out who made the shortlist for the year's most innovative shopper marketing and retail campaigns.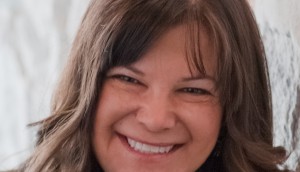 Monica Ruffo leaves Lowe Roche
The CEO of the Toronto-based agency is departing after three years at the helm.