Josh Kolm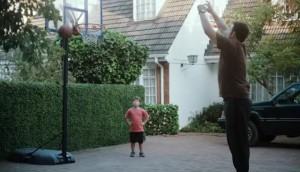 Boston Pizza makes everyone a fan
The casual dining chain is including the whole family in its first sports-centric "fan story" spot.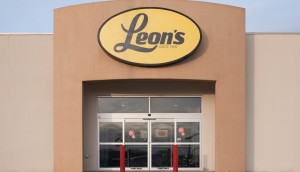 Taxi 2 wins Leon's
The agency will handle creative in an effort to evolve the iconic Canadian furniture retailer's brand, with an eye to business growth.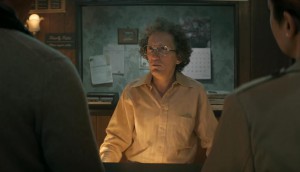 Sympathy for the home buyer
The Canadian Real Estate Association hopes to get people to think twice before selling their homes without a pro.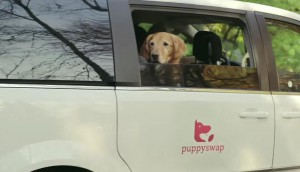 The old bait and switch
Can a deceptive cause campaign shock offenders into changing their ways, or will it just alienate them further?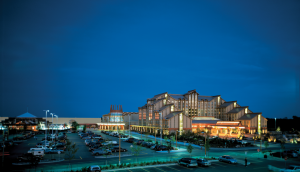 Taxi wins Casino Rama
The agency, along with media agency Media Experts, will handle all communications and strategic planning for the entertainment destination.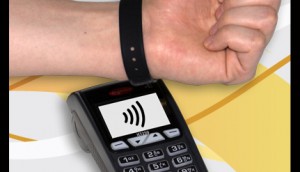 Check it out: Wearable debit
The worlds of wearable tech and contactless payment collide with Everlink's DebitWear wristband.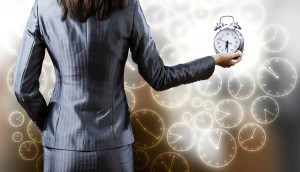 Up to the minute: DDB gets more milk
Plus: a new Cohn & Wolfe VP, a global media agency launches, and the other stories you may have missed this week.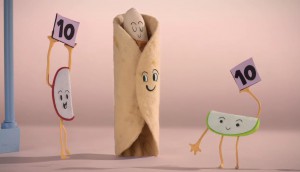 Different ways to feel the love
How Dempster's evolved its "Hug Your Food" campaign by adding a practical touch (but without losing the cuteness).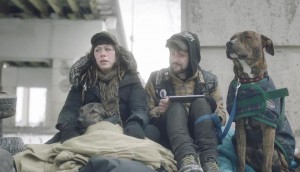 Empowering the powerless
Raising the Roof's new digital campaign looks to dispel stereotypes about the homeless by giving them a chance to answer mean tweets.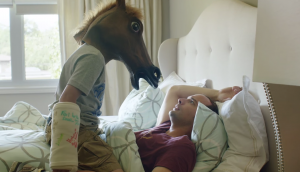 Yes we Cannes: Dads and a colourful doc
Our look at this year's Lions contenders begins with a family spin on familiar little Os and a WTF take on emotive ads.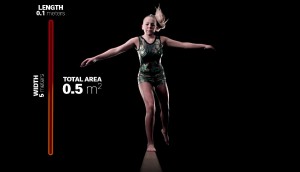 Cisco's STEM gameplan
The global tech provider is using sports videos to engage kids with math and science as part of its Pan Am Games sponsorship.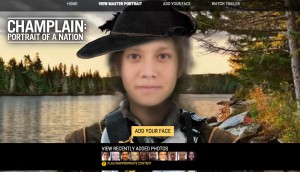 Putting a new face on Champlain
TFO launches a new element to its largest-ever project, based around a new miniseries on the explorer's life.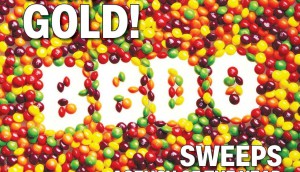 Timeline: The ups and downs at BBDO
A look back at the major events at the agency over the last few years, as it ushers in a new era under new leadership.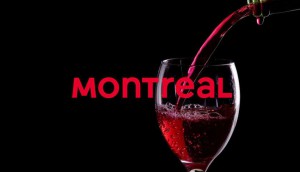 A new image for old Montreal
Tourisme Montreal goes simple and modern to create a cohesive picture of what the city has to offer travellers.