Josh Kolm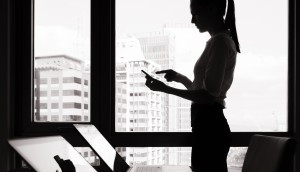 P&G, Chevron celebrated for diversity
How both companies are attracting and retaining women in senior leadership roles.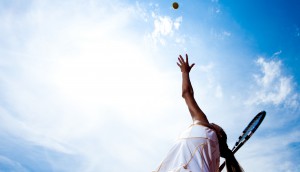 Revolution wins Tennis Canada
The agency will lead a rebranding effort for the sports organization.
Shining a light on Montreal
The city is focusing on its festivals and nightlife to attract a younger crowd from Toronto in its first campaign by Lg2.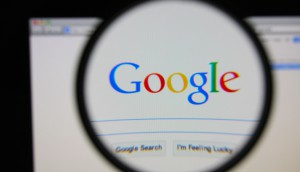 Google is most influential brand
The tech giant leads the pack, while Tim Hortons ranks high in corporate citizenship and Facebook falls short on trust.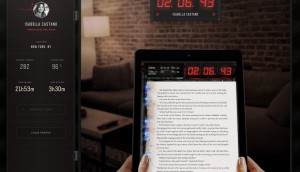 Rethinking the book
Take inspiration from this reinvention of an everyday object: This book will self destruct in 24 hours.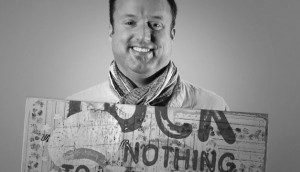 Sean Davison leaves MacLaren
The SVP and creative director departs the agency for a break and new opportunities.
Publicis hits another snag in Sapient deal
The $3.7 billion deal remains up in the air as Publicis works to meet demands of U.S. regulators and government bodies.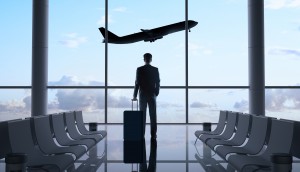 Expedia.ca launches rewards program
Expedia+ lands north of the border, offering the kind of travel rewards a survey says Canadians are looking for.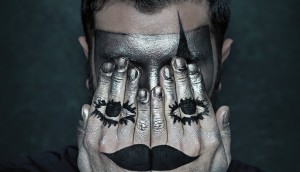 It's okay to show your sad side
Le BEC enlists industry execs in a year-long campaign to raise awareness and funds for marcom counselling in Quebec.
Smoking (still) stinks
The Canadian Cancer Society peels back the fruity curtain on flavoured tobacco.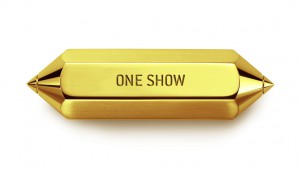 One Show adds Canadian jurors
Four Canadian agency creatives and one graphic artist will help decide the winners of the international creativity awards.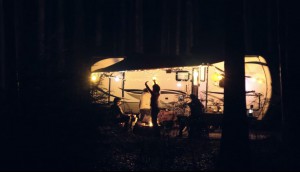 Putting the wild in childhood
A new creative platform from Go RVing reminds overbearing parents to give their kids a little freedom.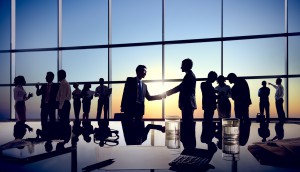 Casting a Halo on non-profit work
A new consultancy from a sector veteran will provide objective strategy and agency resources to non-profits.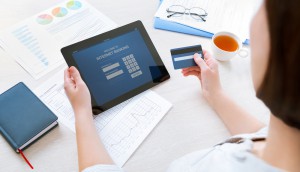 Infographic: Finding a financial future foothold
Canadians are cautious about their finances and using tech, but there are ways banks can build that trust.