Josh Kolm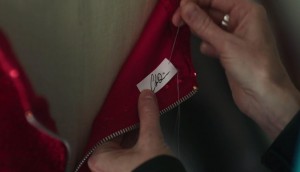 What's in a name?
Pfizer is putting its signature on one of its top products to let consumers know what separates it from the rest.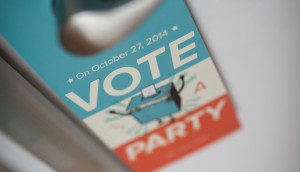 Beau's wants YOU
Agency Public is helping the beer co throw a party to get young voters out for Toronto's municipal election.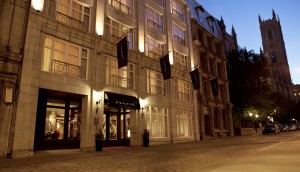 Le Saint-Sulpice's suite stories
The indie Montreal hotel opens the book on its art-inspired marketing focus, with a novel branded content push.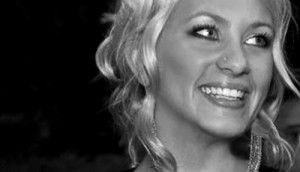 Transcend3 adds co-creative director
Lisa McCoy has come to the Toronto-based agency and already has a rebranding initiative under her belt.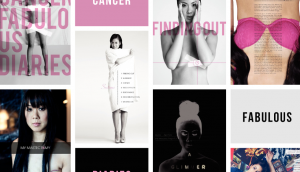 Rethinking outreach
Rethink Breast Cancer takes inspiration from Vogue for its latest branded content push.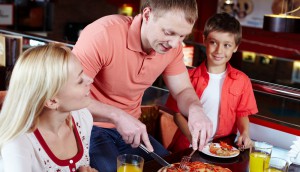 McDonald's named Canada's favourite restaurant
The QSR fared well in BrandSpark's inaugural restaurant study, but ironically didn't place in the Best Tasting Burger category.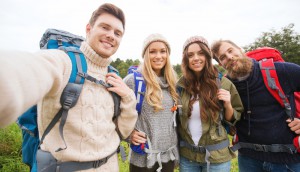 Millennials hot on brands but cold on consumerism
Almost half of young people say brands don't take them seriously enough, according to a new Havas report.
Advertisers take a stand for sim sub at Let's Talk
Representatives from the ACA and CMDC said removing the policy would result in substantial revenue being diverted to other platforms.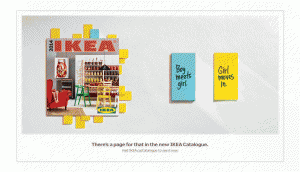 Who picked up the top honour at the annual print awards?
Check out the best newspaper executions from this year's Extra Awards.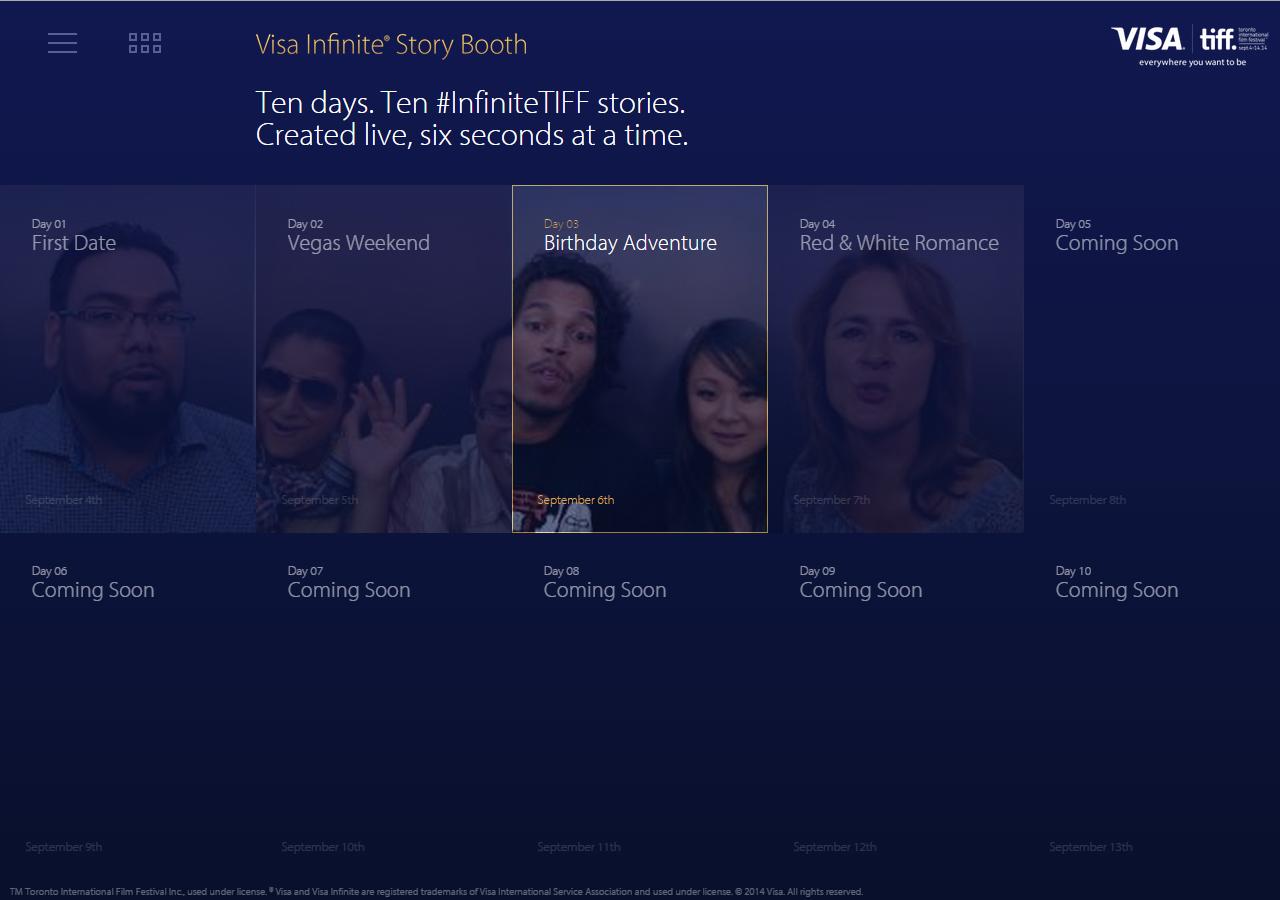 Visa's infinite social push at TIFF
The credit card co launched an interactive storytelling experience by BBDO and Proximity, tapping Morgan Freeman's iconic vocal chords.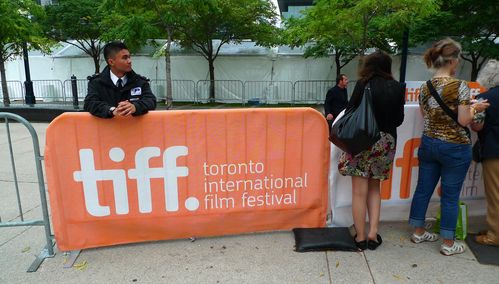 First and the furious: new sponsors step up for TIFF
Ford and Pepsi are among the brands going big for their first year as festival sponsors.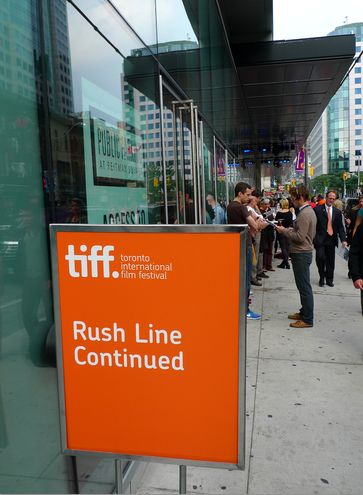 Going bigger with activations: TIFF's repeat sponsors
L'Oreal, Bell and RBC are among the long-time festival sponsors that are upping their involvement with digital and interactive activations at street-level.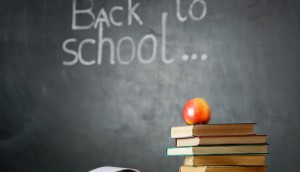 Infographic: BTS shopping 101
Get schooled in when, where and how parents are buying for the new school year.