Josh Kolm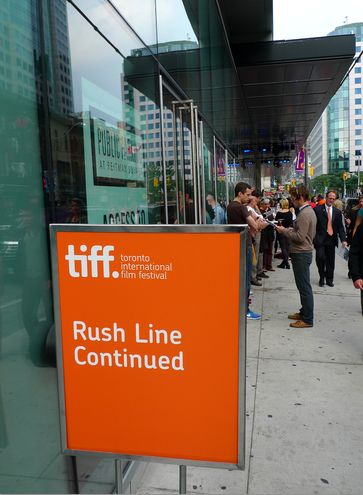 Going bigger with activations: TIFF's repeat sponsors
L'Oreal, Bell and RBC are among the long-time festival sponsors that are upping their involvement with digital and interactive activations at street-level.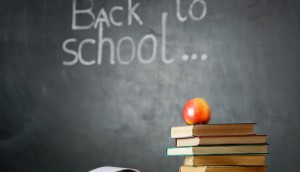 Infographic: BTS shopping 101
Get schooled in when, where and how parents are buying for the new school year.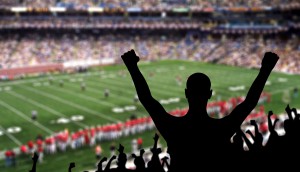 The Super Bowl Ad Challenge kicks off
The CMA and CTV are rallying the industry to make big-game ads as good as, or better than, the U.S. Are you up to the challenge?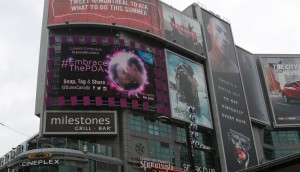 How public do you want your PDA to be?
Durex Canada's new campaign puts couples on display at Toronto's Yonge-Dundas Square.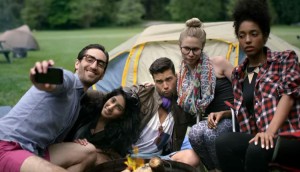 Separating the diehards from the fakers
Prefer to enjoy nature than take selfies in front of a tent? Subaru Outback's new campaign is for you.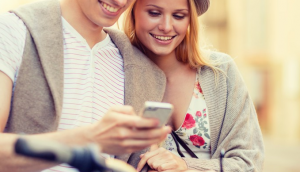 Can brands find love on Tinder?
Companies looking for a bit of action on mobile dating sites should read this latest study.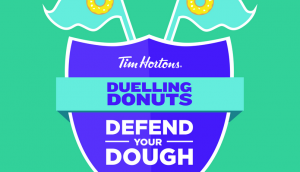 Tim Hortons brings back the battle for donut supremacy
The QSR taps Jann Arden and Ben Mulroney to join Jason Priestley on the Duelling Donuts judging panel.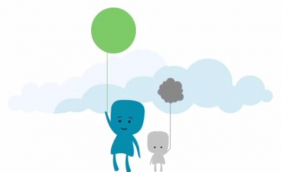 Companies Committed to Kids spotlights mental health
A new campaign from Ogilvy Toronto gets adults to think about how their actions affect the mental well-being of their kids.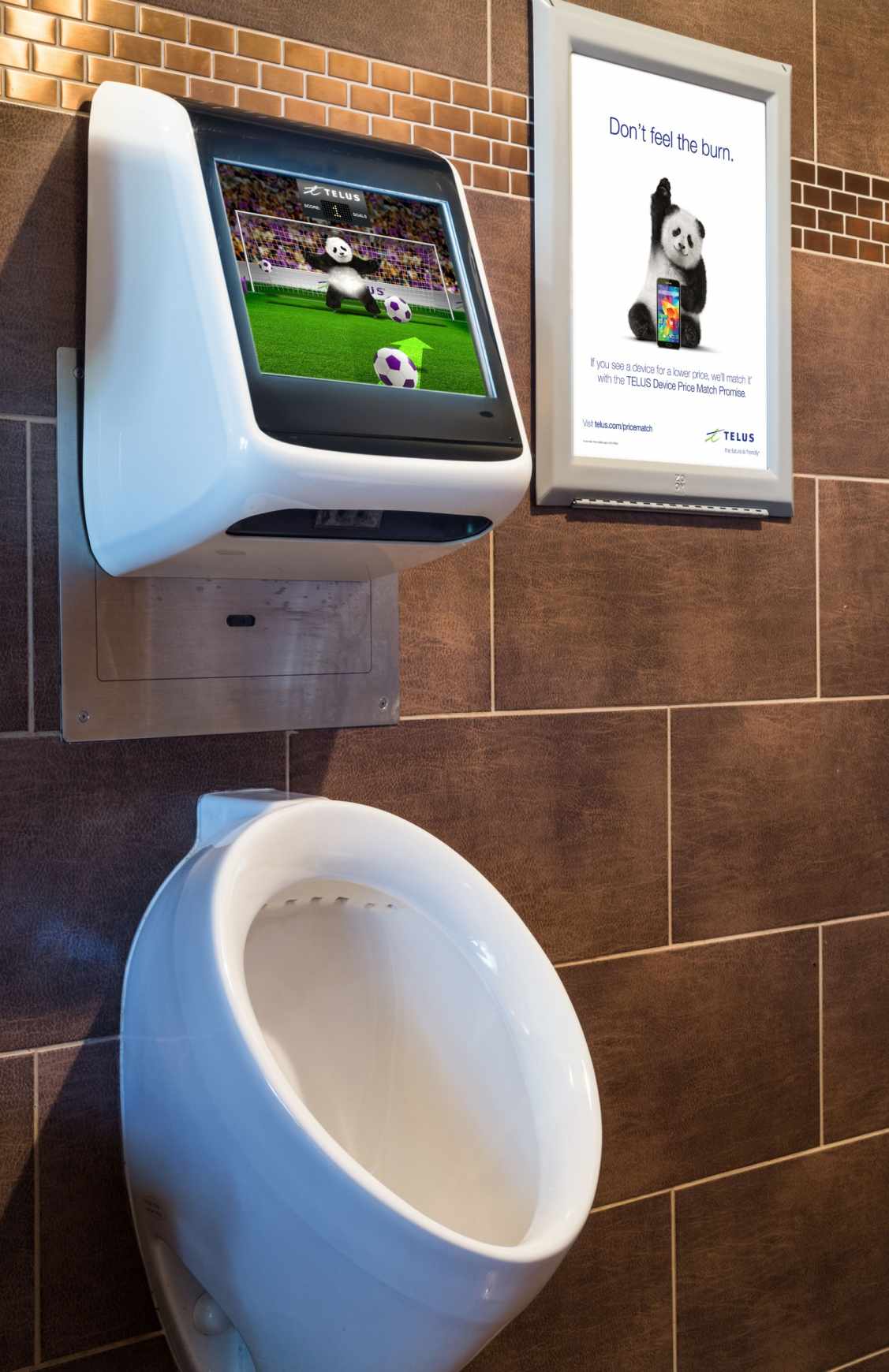 Telus installs a World Cup games at Toronto's urinals
A urine-activated experiential installation? The company is banking on the stream of soccer fans to promote the company's LTE network.