Josh Kolm
Plan Canada's ripple effect
The non-profit behind Because I am a Girl looks to drive awareness for the organization as a whole.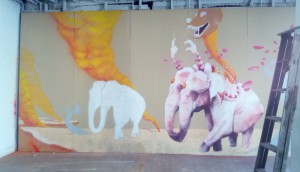 A Far Cry from normal
Why Ubisoft enlisted street artists to help branch out from the typical male gamer demo for its next launch.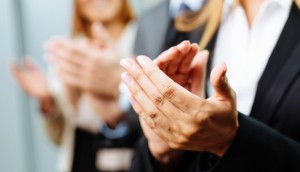 Media Directors of the Year: Courtemanche and Warring tie for tops
We couldn't pick just one. Read up on how the PHD/Touche and Dentsu Aegis execs secured their wins.
MAOY Silver: Planning for success at PHD
The agency breaks down the barriers in its approach to media.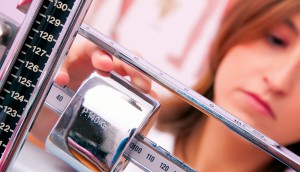 Dr. Bernstein Clinics names AOR
Giants & Gentlemen picks up the account, which isn't without its challenges: the weight loss clinic has faced caution from regulators for its ads in the past.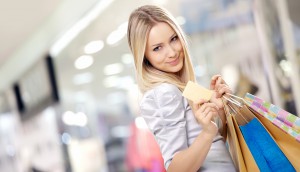 Consumers feel good about spending…carefully
The majority of Canadians say they have extra funds to spend, though debt remains the biggest barrier.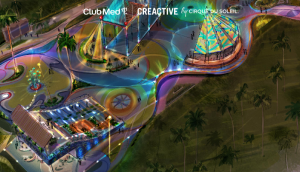 Cirque du Soleil goes tropical
The Montreal-based circus has joined Club Med on a circus training program for the whole family.
Turning a smoky eye to the future
How a L'Oreal-wide digital mandate led the Maybelline line down the Google Glass runway.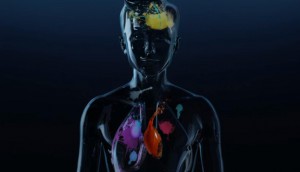 How should we talk about drugs?
New anti-drug abuse ads aimed at parents debut as controversy around legal use and distribution heats up.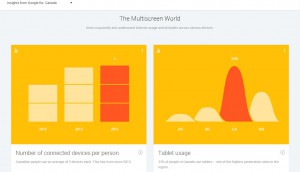 Google revamps the Consumer Barometer
Travel-related purchases reign supreme in online shopping, and other digital insights from the tech co's free-to-use data tool. Go ahead, you know you want to play with it.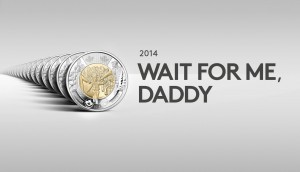 How to convince consumers to keep their change
The Royal Canadian Mint is honouring Canada's war efforts with a web hub and a new creative platform.
Are you proud of your luxury purchase?
Appeal to consumers' sense of reward, not exclusivity, or risk being seen as a snobbish brand.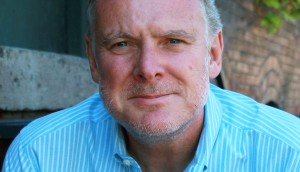 Hunter Straker adds veteran CD
Gary Oakley brings 27 years of experience to help grow the agency's branding and packaging design expertise.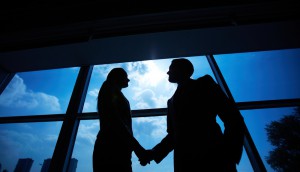 Public brings in a new CCO
Former Publicis and FCB CD Pat Pirisi joins the company to focus on delivering messages for a good cause.