Josh Kolm
Up to the Minute: Who made the first Idea shortlist?
Plus, Rodeo acquires BLVD to unify production offerings, Marwick expands to U.K. and Effies Canada reveals 2020 finalists.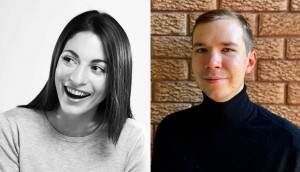 FCB Canada adds a new creative team
Mary MacLeod and Patrick Gravel join to support new assignments from Sobeys and McCain Foods.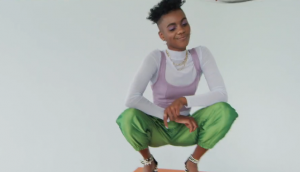 Call It Spring wraps its mission up in kindness
The shoe retailer appeals to community-minded youth by helping them care for their wallet, the planet and each other.
Up to the Minute: Ogilvy hires VP for its consulting team
Plus, Zulu adds to its creative team and Leger launches new CX offering.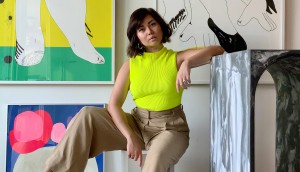 Design lead prepares to leave John St.
Executive design director Mo Bofill is planning to start a new venture in the fall.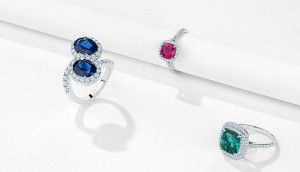 Birks picks Junction59 to lead creative
The Toronto agency is creating an international campaign to help the legacy jewellery brand draw younger buyers.
Up to the Minute: A2C will hold Idea Awards at a drive-in
Plus, Thinkingbox and Cartier add to their leadership teams.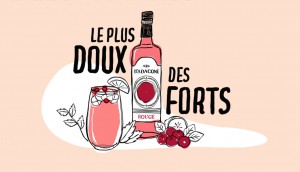 Stadacone is sweet on its new positioning
The brand is targeting younger women to find its place in Quebec's booming gin market.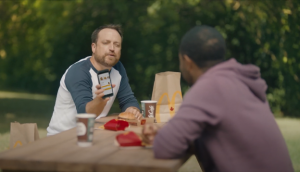 McDonald's adds a side of fries to rewards program
The QSR brought back its "debating duo" to help convince people to skip collecting stickers.
How cannabis consumers handled pandemic buying
Increasingly looking to lift their mood and relax, their interest in online browsing has not slowed since stores reopened.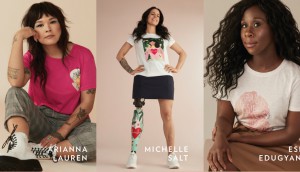 Reitmans wears the power of diversity on its sleeve
The retailer takes its approach a step further by helping women confidently show solidarity for each other's causes.
Up to the Minute: Hyundai spins off EV brand
Plus, Pigeon names a new president and Provident adds to senior team.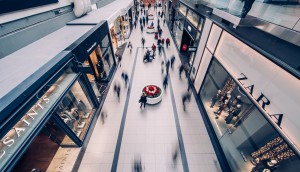 What do consumers miss (or not miss) about shopping?
A report sheds light on what consumers want to keep post-pandemic and how to break the shift to private label.