Josh Kolm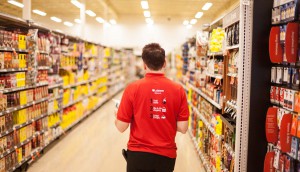 Ending raises for workers catches the ire of consumers
As Loblaw, Metro and Sobeys end their pay increases, how long will backlash against brands that said we are "all in this together" last?
Which brands are leading Ontario's cannabis market?
A report from OCS also shows how "cannabis 2.0″ products are faring against more tried-and-true formats.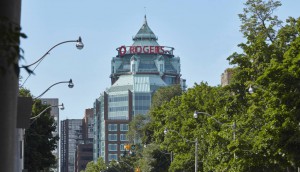 Rogers integrates creative and media work with WPP
The company combines the assignment for its brands with Theo, a new dedicated team made up of Taxi, John St. and Mindshare.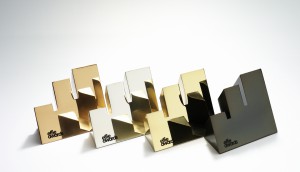 Ogilvy Toronto moves up the 2020 Effie Index
Rethink also tied for first in this year's list of North American independents.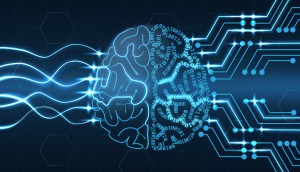 IBM ends facial recognition work over bias concerns
The company's actions on racial equity include condemning tech that violates human rights or could be misused by police.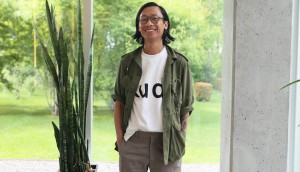 Bleublancrouge hires new ECD
Edmund Lam returns to agency life to lead the creative product in Montreal alongside Eric Chavagnac.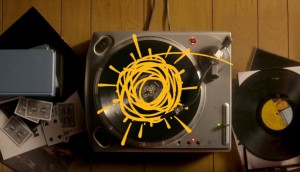 Sun Life picks Publicis
The agency will lead a national campaign aimed at advancing the financial company's goals of helping Canadians reach a better quality of life.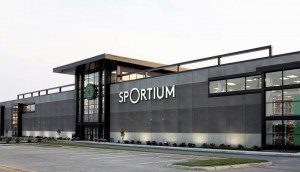 Sail ends Sportium brand after bankruptcy filing
The outdoor retailer is closing all four of its sports banner's locations as it repositions to emerge from the challenges of the pandemic.
Chimera Collective hires its first creative director
The PR agency brings on Guillaume Briere to help expand its services and offer a holistic approach to post-pandemic recovery.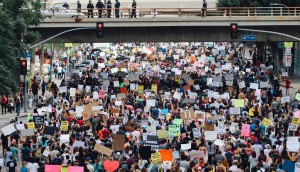 How brands show what actually matters to them
When comparing it to how they reacted to the pandemic, brands' response to racism and police violence can be very telling.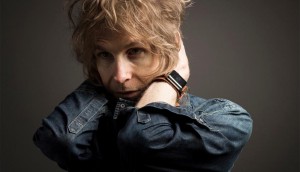 Greg Hahn launches agency with No Fixed Address
The former BBDO CCO opens Mischief, which is the second time this year NFA has extended its platform outside of Toronto.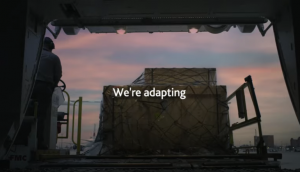 Air Canada gets ready for takeoff
The airline "flies the flag" in a new spot, part of communications efforts focused on attracting customers wary of travel.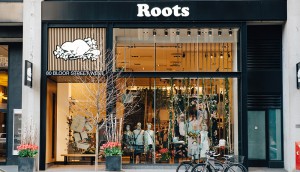 Roots names new CEO
The retailer makes Meghan Roach's leadership role permanent as it begins to grapple with the fallout of COVID-19.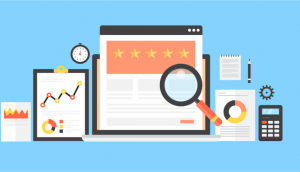 Trust and design go hand-in-glove
EY Design Studio's Stephen Megitt on which digital elements are more vital than ever (and others that can go to the next level).