Josh Kolm
Publicis Groupe got back to positive organic growth in Q1
Strong performance in North America, as well as its digital and data operations, helped the company beat its expectations.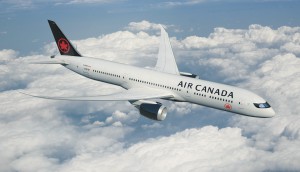 In Brief: Government takes equity stake in Air Canada
Plus, Camden adds a VP in Montreal and Open brings on a new creative team following client wins.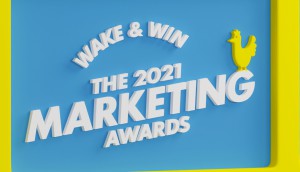 Here is the Advertising shortlist jury for the 2021 Marketing Awards
Nearly 40 industry pros will help narrow down the field of entrants.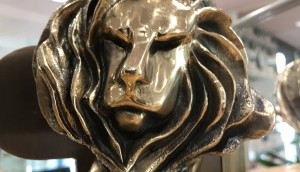 Cannes Lions announces 2021 jury members
Six judges will represent Canada and evaluate work using a digital judging platform.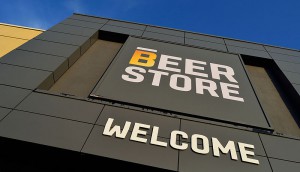 In Brief: COVID-19 adds to The Beer Store's troubles
Plus, M5 will help True Hockey with growth goals as its new AOR and Mike Weir becomes the newest face of Golf Town.
In Brief: Cannes Lions goes fully digital
Plus, Marketing Hall of Legends names 2021 inductees, Zeno Group hires new VPs and Calgary Co-Op picks a new agency.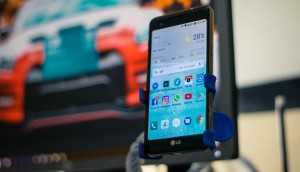 In Brief: LG to exit smartphone market
Plus, Air Canada calls off Transat acquisition after hitting a regulatory wall in Europe.
Up to the Minute: The French Shop hires new ECD
Plus, the GDC teams up with seven agencies on a BIPOC scholarship program and the ICA adds to its training resources.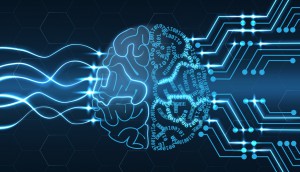 Deloitte acquires AI firm Groundswell
The consultancy's second data acquisition this year adds end-to-end capabilities in machine learning and business analytics.
Canadian retail sales began 2021 on an uneven note
Ed Strapagiel's latest analysis shows a wide variance between categories, as well as recovery trends from the end of last year.
Up to the Minute: IKEA makes a trip downtown
Plus, Citoyen names new leader in Quebec and BIMM picks up an assignment from Trillium Health.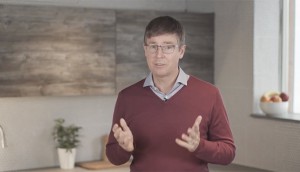 George Weston to sell Weston Foods
The company says it intends to focus on retail and real estate, and has made some executive changes at Loblaw.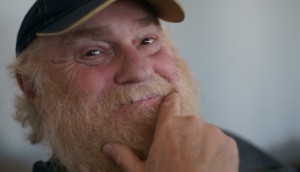 Syd Kessler passes away at 74
The radio heavyweight and NABS co-founder was also one of Canada's earliest proponents of digital advertising and ecommerce.