Josh Kolm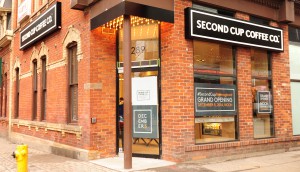 Aegis Brands sells Second Cup
The company will focus on growing entrepreneurial brands as it hands its legacy coffee chain to Quebec's Foodtastic in a $14 million deal.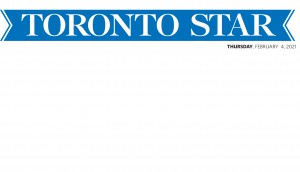 Newspapers go blank to pressure Google and Facebook
The Toronto Star, National Post and nearly 100 other papers show what might happen if tech giants don't pay for the content they generate ad revenue from.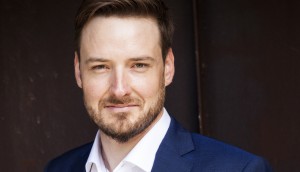 Aurora hires new VP of marketing
Gerald Alvoet will help lead a CPG-inspired strategic shift at the cannabis producer.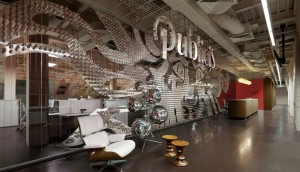 North America pushes Publicis revenue up in Q4
Positive growth in the region leads it to beat estimates, though CEO Arthur Sadoun cautions that the crisis is not over.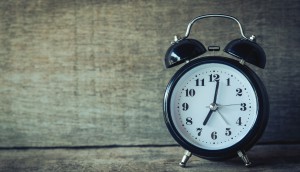 Up to the Minute: High Tide builds its ecomm strength
Plus, The French Shop hires business development lead and IABC Toronto honours Wes Hall as Communicator of the Year.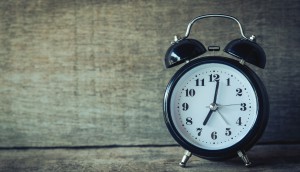 Up to the Minute: A new strategy lead at Thinkingbox
Plus, Marketing Hall of Legends plans to retool criteria to improve representation, while Innocean grows by five.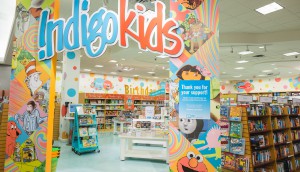 Indigo opens 'shop-in-a-shop' for small kids businesses
The retailer has focused on serving consumer needs by identifying on-trend brands, and it's bringing that to another of its core offerings.
Edelman hires new strategy lead in Canada
Laura Kim will lead the offering as the firm makes innovation within strategy a global priority.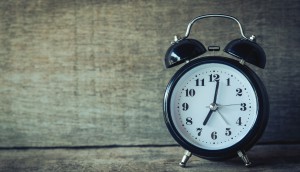 Up to the Minute: Couche-Tard sweetens Carrefour bid
Plus, LP/AD picks up a new rugby client and Shine acquires Rock-It's influencer agency.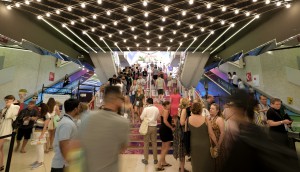 If Cannes hosts Lions, will the industry come?
Organizers are confident about an in-person festival this June, but many Canadian agency execs doubt they can send anyone safely.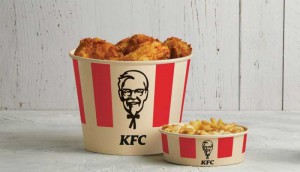 KFC Canada names new CMO
Katherine Bond-Debicki has been promoted, taking over marketing leadership from Samantha Redman.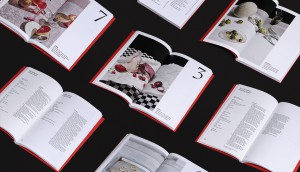 Holiday Cards Part Four: The Agency Cookbook
A lot of agencies put out recipes to spark your culinary creativity this holiday season, so we gathered them all in one place.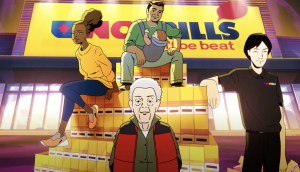 Most-read of 2020: Brands
Turning "Haulers" into heroes and bringing competitors together were some of the most popular stories from Canada's marketers.