Jeromy Lloyd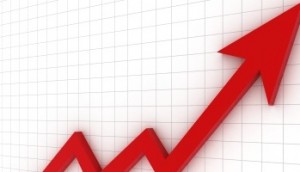 Fast Facts: Analytics rarely central for Canadian firms
New survey of large-scale businesses finds pain points for integration and how leaders use their data.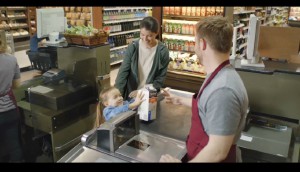 The benefits of masterbranding
Agropur's Francis Viau says a second vehicle for branding helps the little guys and lets retail brands stay their course.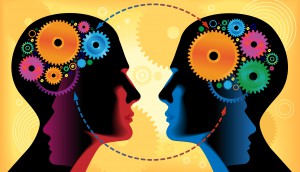 Should the CMO own disruption planning?
Without a plan, CEOs and CMOs are hampering their own companies' future proofing.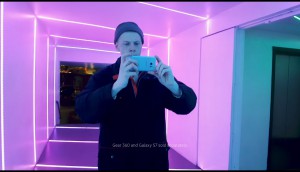 Brand Doctors: Beyond Samsung's tricky launch
Samsung's first phone since the Note 7 recall comes amid corporate scandal. What will consumers care about?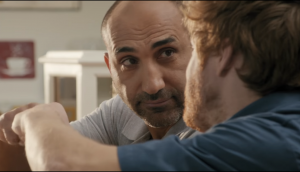 Agropur launches first-ever masterbrand campaign
With the DFC logo now on its packaging, the dairy co-op is marketing beyond its individual brands.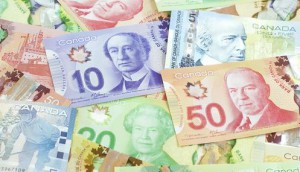 Consumers readying for a have-less future: survey
Havas' latest global Prosumer study shows Canada's slightly more optimistic about financial declines.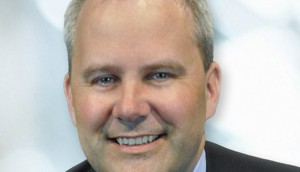 The value of teaching resiliency (column)
Xerox's Ernie Philip says corporate leaders need to teach their staff resilience to navigate change.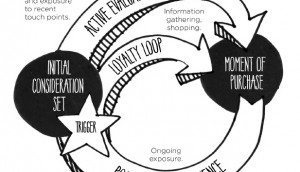 Bookmarked: Don't fixate on the funnel
An excerpt from Fix that shows an alternative view of shopping behavior and how to spend around it.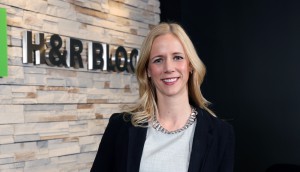 The Quickfire with Hilary Zaharko
H&R Block's VP marketing tackles nine burning questions about her experiences, advice and snack choices.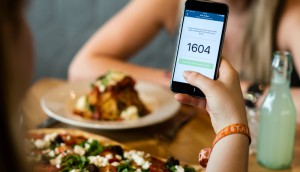 Mastercard launches Qkr in Canada
With a few refinements, the order-ahead payment app is ready to compete in North America.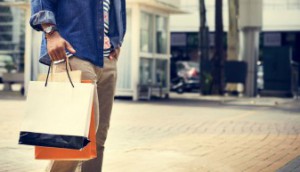 Crisis response more influential than customer opinion: study
Weber Shandwick's study suggests we watch closely when things go bad.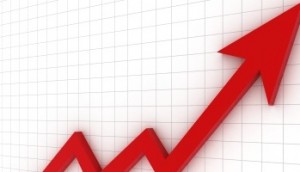 Marketers' confidence index goes up, but…
AMA study shows finding and communicating with the right customers has marketers worried.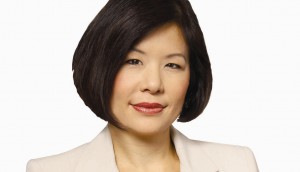 Walmart Canada's CMO moves to the fashion world
As she leaves for the U.S., Sandra Sanderson reflects on how to show customers the other side of a diverse retailer.