Jeromy Lloyd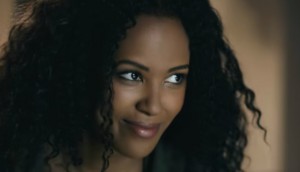 BMO shifts focus to female entrepreneurs
An all-female agency team at FCB puts the bank's Celebrating Women program in the spotlight.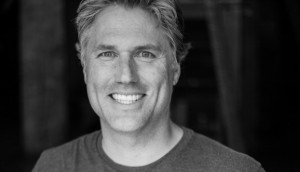 Some advice for Lyft: focus on your drivers
As the ride sharing service readies its Toronto debut, Hailo's former president says brand ambassadors will be key.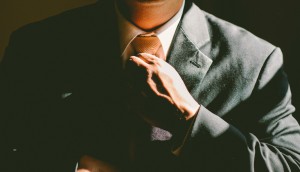 Will CX trump marketing in 2018?
Frank predictions from global consultancy Forrester suggest big changes for brand leaders.
Canadian execs form new gender equality alliance
Seven organizations team up to help corporations support and promote female leaders.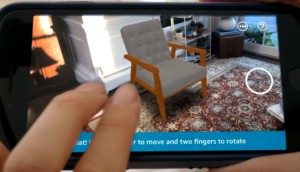 Amazon makes Black Friday an AR affair
An ARKit update to the online retailer's free app puts a selection of products in your home.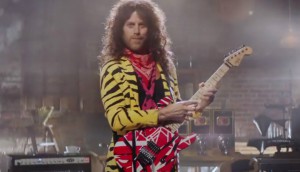 Van Houtte ventures beyond Quebec
Keurig's Caroline Losson on using chefs as inspiration for the brand's renewed marketing efforts.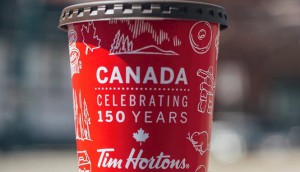 Tim Hortons named most authentic Canadian brand
Cohn & Wolfe adds Canadian consumers to its global 200-brand study for the first time.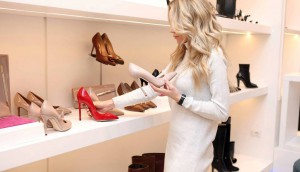 Department stores still important for fashion shoppers
Those who are boosting their budgets still frequent the traditional format.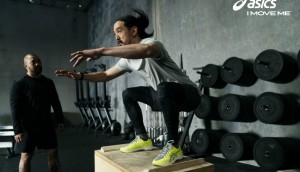 ASICS' Canadian marketer brings 'I Move Me' to North America
The apparel brand's first major campaign in 20 years aims for newer, younger consumers.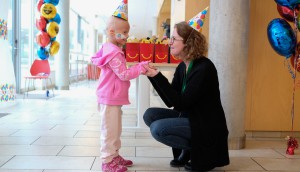 Which causes remain key to Canadians?
New Ipsos data suggests shoppers are keeping an eye on charitable deeds throughout their relationship with a brand.
7-Eleven lures with the Slurpee to sell the salad
The convenience brand sees the benefit in healthier options as consumers demand more variety and transparency.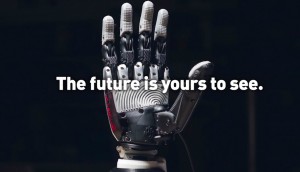 TMX focuses on marketing for international growth
Former Holt Renfrew marketer Alison Simpson leads a diverse company's rebranding.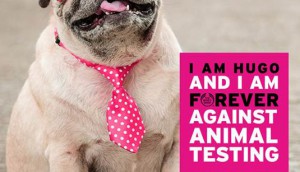 Behind The Body Shop's approach to CSR
With a new owner and ambitious campaign, the brand's top marketers talk media strategy and finding new customers.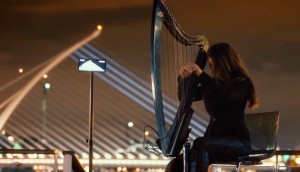 Tech In Action: Samsung strums a bridge in Ireland
The Galaxy S8 helps an artist play a city-sized harp for "Do Bigger Things."