Jonathan Paul
Articles by Jonathan Paul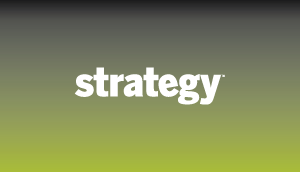 Vespa buzzes for bees
Green like grass, blue like the sky and yellow like the sun: as Toronto-based scooterco Vespa Canada and agency Dentsu see it, the colours of the new LX models represent the hues of the environment. Thus was born the 'EnviroVespas' positioning, an exclusively Canadian concept. 'While Vespas are already kinder to the environment, we wanted to up our commitment level,' says Sue Kurvilla, Vespa PR director.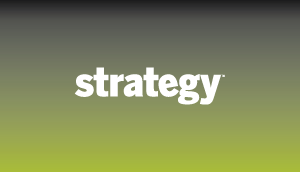 MEC goes wild with online hub
The Canadian Parks and Wilderness Society (CPAWS) and its longtime supporter, Mountain Equipment Co-op (MEC) want Canadians to hear the call of the wild. So they enlisted DDB Canada to help them use the viral nature of online social networks to mobilize support for The Big Wild, a movement that advances wilderness protection.