Kristyn Anthony
Articles by Kristyn Anthony
NexTech goes live with 3D/AR ad network
The platform provides end-to-end solutions for agencies and brands looking to use the tech to increase interactions with online ads.
Are brands ready for a gender-fluid future?
As gender continues to evolve, strategy looks at who is evolving with it, from targeting to advertising to retail experiences.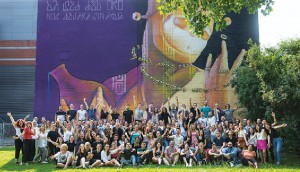 2019 Media AOY Bronze: Touche!'s people-based planning
How the media agency is using its data source platform Omni to change the way it looks at media.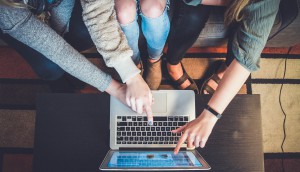 Dentsu Aegis introduces advertising to tech-inclined students
The CODE is a program aiming to not just train young people for the digital economy, but present the industry as a career option.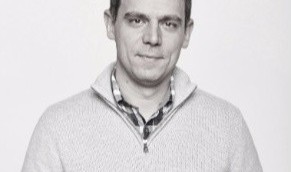 William Thomas Digital invests in tech leadership
As the CRM agency works to be a "bridge" between tech and strategy, Bob Sybydlo joins from FCB/Six to lead automation.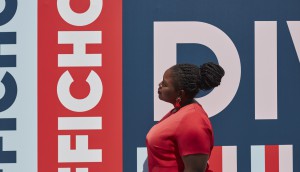 National Bank wraps an eyesore in an inclusive message
The financial institution turns construction on a new head office into an opportunity to remind people of its core values.
DAC creates standalone analytics offering
The performance marketing agency launches Proove Intelligence to help clients put "under-utilized" data to work.