Katie Bailey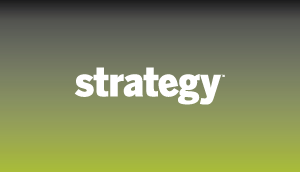 Brilliant! – Banff goes nuts with Crasher Squirrel
For the past two years, Banff Lake Louise Tourism (BLLT) has been building a social media presence, including weekly videos, a blog, Facebook page and Twitter profile. So when a curious squirrel popped into a holiday snapshot at Lake Minnewanka in Banff, AB, the org was well poised to ride the viral media wave that ensued.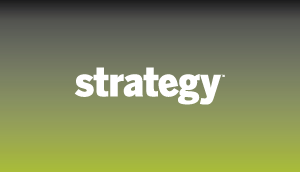 Quaker's oat power helps humans go
PepsiCo Canada has adopted a repositioning of its Quaker brand to bring its portfolio of grain oat products together under one umbrella. The 'Go Humans Go' campaign, the first of its kind in the brand's 130-year history, targets Canadian women with an interest in wellness, positioning oats as a superfood.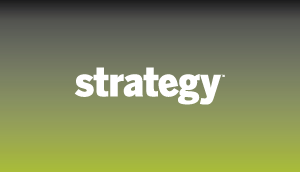 Corus gets women
What do women want? It's an age-old question, asked by fathers, boyfriends, husbands and, more famously, by the chauvinistic ad exec played by Mel Gibson in 2000′s What Women Want. He solved the riddle by reading women's minds after a freak hair-dryer accident – a simple, albeit fantastical, solution to a classic advertising dilemma.