Kelly Gadzala
Articles by Kelly Gadzala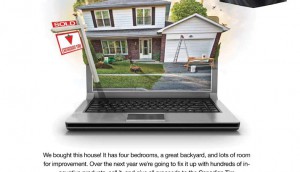 Gold B!G Award: Taxi and Canadian Tire bring it home
The brand's House of Innovation took Gold in this year's B!G Awards. Find out why.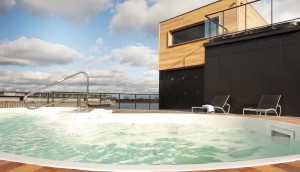 Silver B!G Award: Sid Lee Architecture floats to success with Bota Bota
A floating spa in the old port of Montreal earns Silver in this year's B!G Awards.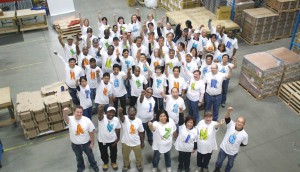 Bronze B!G Award: BBDO & Shaw drive togetherness
Shaw Cablesystems G.P.'s new brand identity and charitable effort takes Bronze in this year's B!G Awards.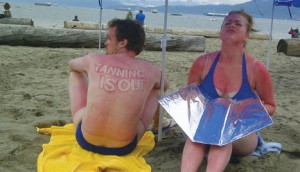 Stunts with legs
Strategy takes a look back at two summer stunts that reaped impressive returns.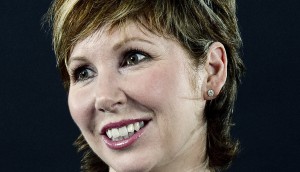 Shawna Weinman joins Launch! as president
Former Cargo Cosmetics guru lands agency-side after 10 years on the client side.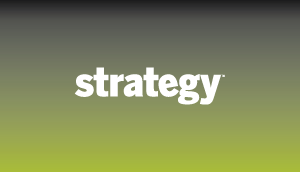 B!G Awards: The process
Find out how we determine the winners for our annual B!G Awards.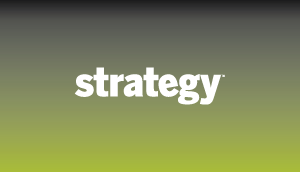 B!G Awards: The Jury
Meet the marketers and agency personnel who helped decide this year's winners.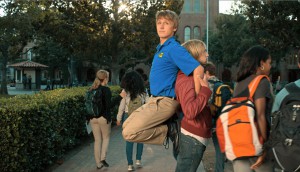 Shifting focus for back to school
Retailers like Best Buy, Staples and Walmart are targeting students head-on.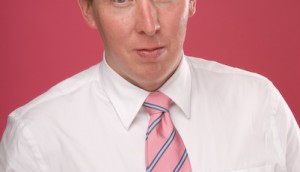 O'Hara leaves helm at GMR Marketing
The former managing director leaves behind a legacy of growth and clients wins such as Telus, P&G and Visa.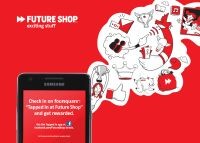 Future Shop is "everywhere"
The company targets a new audience with its most multi-platform back-to-school campaign ever.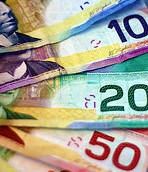 Marketers rank high in CPG salary survey
According to CPG Connect, marketers rate highest in earning potential across various CPG disciplines.