Lauren Richards
Articles by Lauren Richards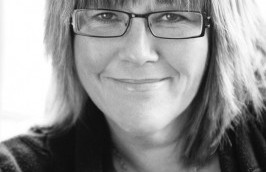 Cannes blog: The art of listening and Yahoo's next move
Lauren Richards on her first day at the festival, including a talk from Yahoo! that featured Jack Black and dished on new content coming down the pipe.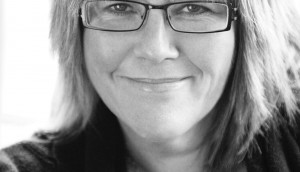 The rise (and fall) of the media shop
Columnist Lauren Richards shoots from the hip about media agency independence.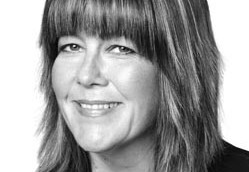 Battle of the (not so tall) media giants
Media Experts CEO Lauren Richards breaks down the new media bosses.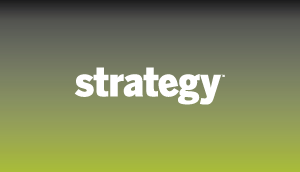 `Ridiculous generalizations'
steve Jones' opinion regarding the changes necessary in our business was nothing less than remarkable.Jones certainly made one thing clear – management knowledge at the cbc has got to change for it to have any possibility of competing effectively with private…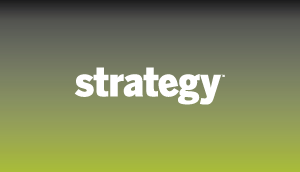 New season stand-outs
We media people are a strange lot.Instead of celebrating our New Year's in January, we celebrate it in June when the new broadcast season is announced. Well, celebrate is a bit of a stretch. It is a time of tremendous hard…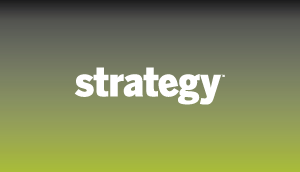 Quality through targetted buying
Using two case studies, Lauren Richards shows how clients can greatly improve the odds of reaching their target audience by using more than just ratings data to evaluate a tv buy.Meet Fred and Wilma Fred Wilma- 38 years old – 36…