Lucy Saddleton
Articles by Lucy Saddleton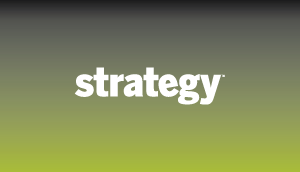 Canadian DRTV trial changes global marketing strategy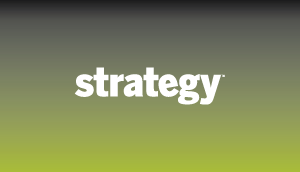 Makeup giant shapes relationships with teens
Maybelline's latest teen-targeted contest has enabled the global cosmetics manufacturer to forge relationships with its young consumers in a completely new way.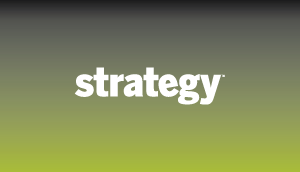 United Way sticks with true stories
The success of last year's United Way ads in Toronto gave the creative minds at the charity organization a very strong base on which to build this year's campaign.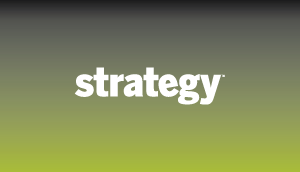 Nike woos teens with Prestos samples
Nike is pulling out all the stops to market its latest design in trendy slip-on shoes directly to teens.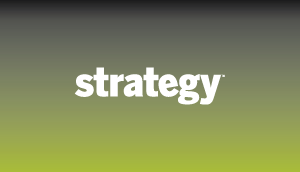 Eyewear retailers look to youth demo
Approximately 20-million people in Canada wear some form of corrective eyewear, but with the introduction of refractive eye surgery to permanently correct vision for those aged 18 and over, the adult eyewear demo is starting to decline. The under-18 demographic makes up an estimated 10% of the eyewear market in Canada, so with the number of refractive surgeries on the rise, the optical industry is responding by shifting its focus onto the youth market.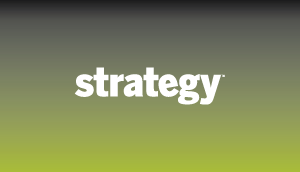 Vibrant personality helped Post beat the odds
The National Post was hardly launched in response to consumer demand. In fact most people thought there were too many papers in Canada – especially Toronto – before it launched. Yet somehow the paper has carved out a niche for itself, and it's done it largely by developing a rich, three-dimensional brand personality.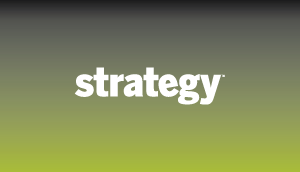 Cyber premiums
You can now have your company branded on just about any product – from fridge magnets to Waterford crystal – without even leaving your desk.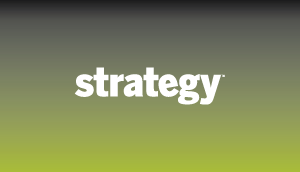 Overpopulation of species?
Among the 40-odd new digital channels debuting in Canada this fall, Alliance Atlantis' National Geographic has a real edge, thanks to its household name. But it'll need that edge and more, given that the channel is facing off against the established seven-million-subscriber Discovery Channel and its new animal-happy brethren.