Mark Burgess
Creative Report Card: Rethink, where ideas don't die
The #4 (tied) agency on this year's list tells us why they love simple ideas that can live in multiple ways.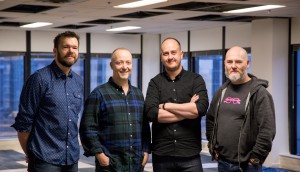 Creative Report Card: DDB's constellation of specialties
This year's #3 agency explains how they managed to keep building on the successful Netflix campaign.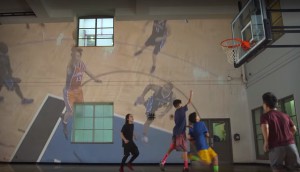 YMCA Canada gets its All-Star game on
Ahead of the big weekend, the organization teams up with NBA Canada to put the spotlight on kids.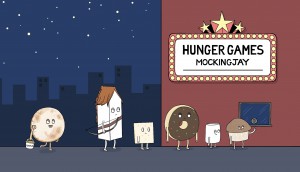 Verdict: Milk West bites into branded content
How the "Snack Time" series has gained a strong online following among the teenage target.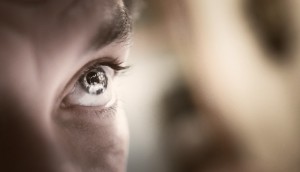 Montreal firm takes neuromarketing online
Neurometric's new platform aims to make that kind of pre- and post-campaign testing more accessible.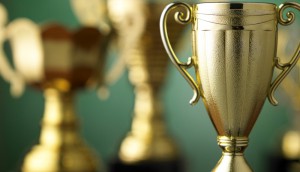 Why the approach to ad awards needs to change
DDB Canada's Cosmo Campbell responds to global CCO Amir Kassaei's recent argument to "stop the madness."