Mark Burgess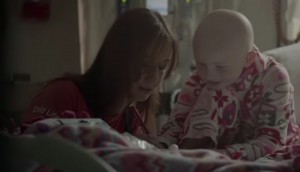 Bringing Christmas to SickKids
The latest "VS" video puts to rest the fear that Santa will forget to visit children in the hospital.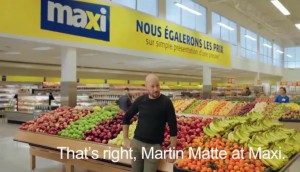 Maxi ventures beyond the flyer
The Quebec grocer makes its return to mass advertising with a focus on fresh.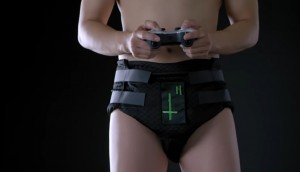 Red Barrels' scare tactics
The gaming company has created a dependable product to promote the release of horror game Outlast 2.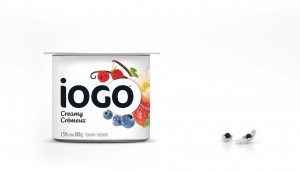 Check it out: Iogo's dots get snappy
A new campaign from the Ultima yogurt brand draws some personality out of its umlaut.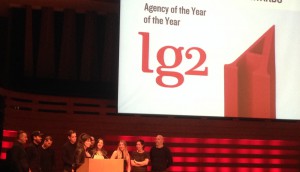 Lg2, Leo Burnett take top prizes at ADCC awards
The two agencies took home Scarlet Letters at Thursday night's gala.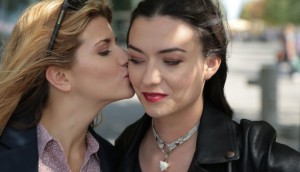 U by Kotex makes a movie
The popular Carmilla web series will be made into a feature film next year.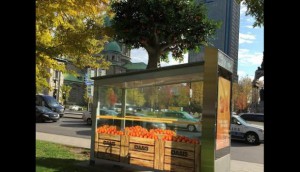 Scents and marketability
Why marketers are following consumers' noses in order to be remembered.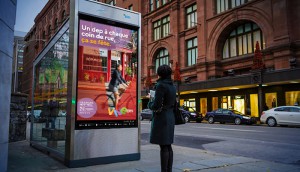 Check it out: A celebration of Montreal
The city commemorates it 375th birthday with a campaign celebrating its history and defining moments.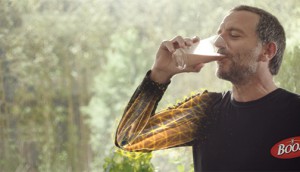 Giving an old brand a Boost
The nutritional drink repositioned its brand by targeting the active boomer.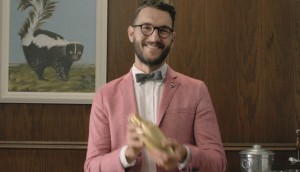 Agency of the Year 2016: Watch the videos
Check out some of the videos created by the shortlisted shops for this year's show.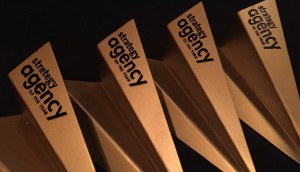 Agency of the Year 2016 winners revealed
Take a look at who took home the big prizes at this year's show and the work that clinched the wins.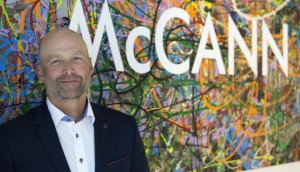 Commonwealth\McCann names new managing director
Calvin Daniels takes on the SVP role to oversee Chevrolet.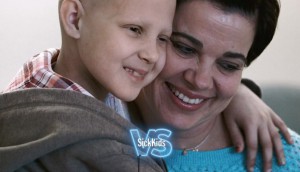 Check it out: SickKids enters a second round
The latest spot in the new "VS" platform spotlights cancer research.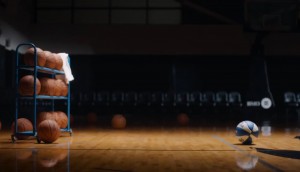 BMO dusts off its Ball-Star for Raptors' return
The bank has a new campaign starring the talking ball it created for last year's all-star game.