Mark Burgess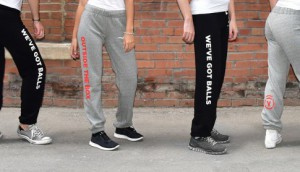 Check it out: Comfy pants for a cause
Why a PR shop has launched a new product line to raise funds for cancer research.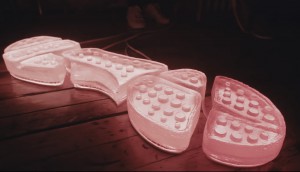 Clarks makes a content play
The shoe brand blended old and new art forms to promote its latest line.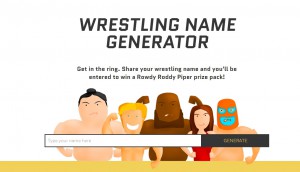 Penguin steps into the ring
The publisher promotes its new "Rowdy" Roddy Piper biography by generating a pro wrestling name of your own.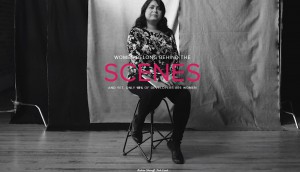 Famous 5 flips misogyny for Persons Day
The Calgary non-profit once again teams up with Critical Mass for a provocative digital campaign.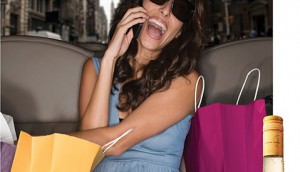 Constellation's Canadian wines change hands
The Ontario Teachers' Pension Plan acquires the business, which includes Inniskillin and Jackson-Triggs.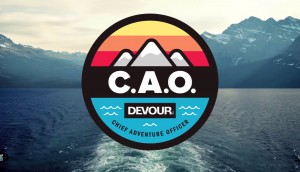 Not your typical truck stop jerky
Devour positions itself as an outdoor energy food with a new brand ambassador campaign.
Volkswagen's endless picnic
The automaker markets its new Golf SportWagen to those who won't necessarily go too far off road.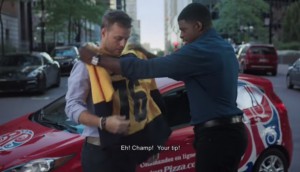 Check it out: Boston Pizza sends love to Subban
The restaurant has fun with the star player's departure from Montreal.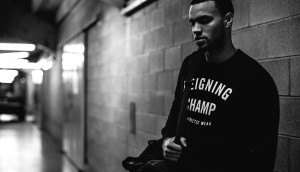 Strategy's Brand to Watch 2016: Reigning Champ
We look at how the made-in-Vancouver sportswear brand made a big splash this year.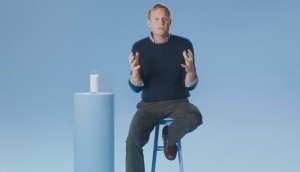 Dairy Farmers take on beverage marketing
In a new parody campaign, the association has fun with the methods for introducing and selling new products.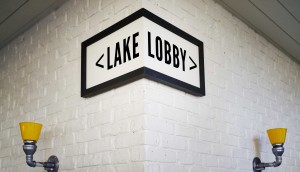 Brands of the Year 2016: Catering to the Drake traveller
How the brand is spreading Canadiana cool through its hotels, general stores and more.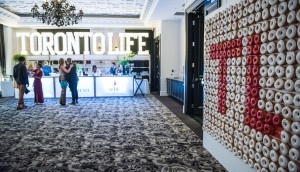 One wild escalator ride
How Canadian publications are using sophisticated targeting and engagement techniques to retain and win more valuable readers.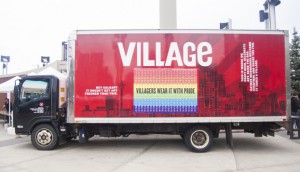 Check it out: Spinning safe sex
HIV Community Link and Village Brewery get creative with their condom vocab.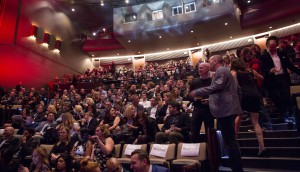 The Digital Agency of the Year shortlist is here
These 13 agencies will vie for the top digital title at our awards in November.