Mike Connell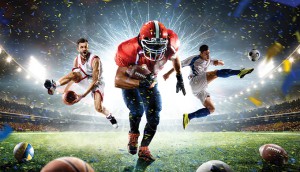 Sports betting battle
A bill has passed and suddenly companies are rushing to build SportsBook brands in Canada's new burgeoning (and highly-regulated) consumer market. Sound familiar? Think of single-event sports betting as the new cannabis.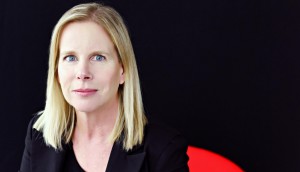 Media Leader of the Year: Shelley Smit on future-proofing UM
The CEO boosted the agency's win ratio and reinforced a culture that's helping retention.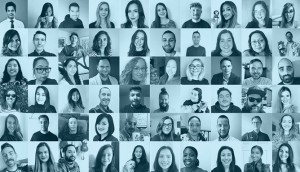 2021 Media AOY Gold: Initiative weaves its own Storyline
While the media agency works to identify exposure opportunities for brands, its new content division aims to create relevance.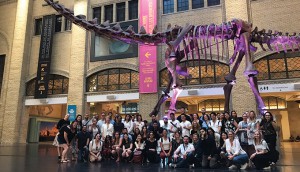 2021 Media AOY Silver: Wavemaker's chips fall into place
How the media agency's "provocative planning" approach helped its clients through the last two years.
Google Canada hires Laura Pearce as head of marketing
Making the jump from Twitter, Pearce will lead both consumer-facing and B2B teams for the tech giant.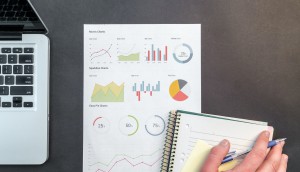 Canadian ad spend is recovering faster than expected
Dentsu's latest forecast show spending exceeding pre-pandemic levels in 2021.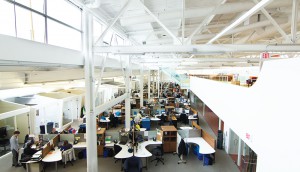 CDPQ, CVC acquire majority stake in BlueFocus agencies
The new deal aims to help the firms, including Vision7, pursue growth after the Blue Impact spin-off was shelved last year.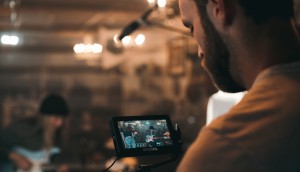 Wattpad is inviting brands into the producer chair of its original content
The content-creation platform introduces Wattpad Brand Originals to develop branded TV, film, audio and digital media projects.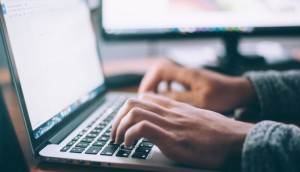 Are brands ready for a cookieless world?
A new study by IAB suggests leaders' optimism may be shortsighted and that much more investment may be needed to succeed.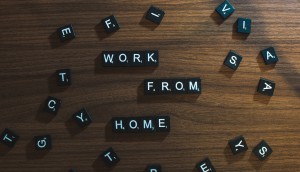 The pandemic got people to reevaluate their careers
Almost 50% of people in strategy's State of the Nation survey are thinking about new jobs after a year working from home.