Mike Connell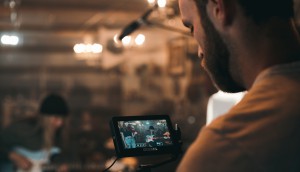 Wattpad is inviting brands into the producer chair of its original content
The content-creation platform introduces Wattpad Brand Originals to develop branded TV, film, audio and digital media projects.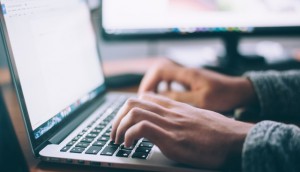 Are brands ready for a cookieless world?
A new study by IAB suggests leaders' optimism may be shortsighted and that much more investment may be needed to succeed.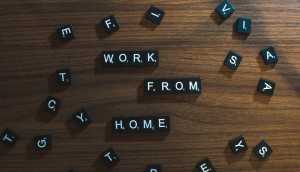 The pandemic got people to reevaluate their careers
Almost 50% of people in strategy's State of the Nation survey are thinking about new jobs after a year working from home.