Mary Dickie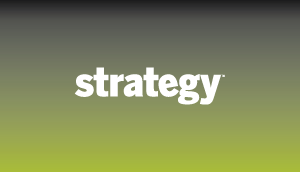 Nivea pops into gyms
Prior to exiting washrooms, women typically check their appearance in the mirror. And in the gym environment – surrounded by fitness seekers anxious to sculpt their bods – the scrutiny is even more critical.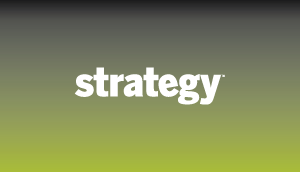 Mega Brands' Vic Bertrand: Creativity to the rescue
Mega Brands COO Vic Bertrand grew up in the toy industry, where he developed an appreciation for creative play and a keen understanding of how a company can mature along with its customers. So last year, when it came time to rebrand the company his parents started in 1967 – which, thanks to expansion and acquisition, was now selling craft supplies, puzzles and stationery as well as its signature Mega Bloks construction toys – Bertrand jumped in with both feet and a strong vision.