Megan Haynes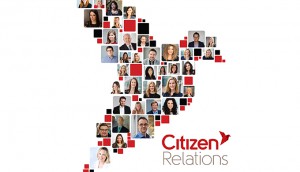 PRAOY Bronze: Citizen Relations plots its future path
The agency is releasing two measurement tools, while also focusing on diversification and globalization.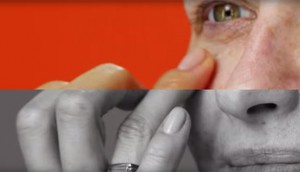 2017 Brands of the Year: Rethink rejigs the non-profit model
Up next: continental expansion and tween outreach.
2017 Brands of the Year: A robo-advisor's human touch
Canadian startup Wealthsimple has grown globally by putting humanity at the core of its brand.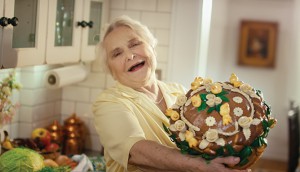 Inside Sobeys' cross-country journey
From a regional chain to the country's second-largest grocery company, the Atlantic Canadian retailer has seen mammoth growth in its 110 years.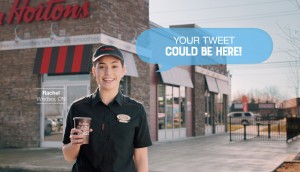 Is honesty a brand's best policy?
From Tim Hortons to "The Worst Hotel in the World," brands are responding to the times and fessing up to flaws.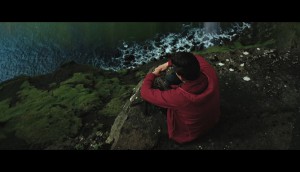 When social content does the heavy lifting
Here's how three brands are laddering up their branded content to make sure it links back to business results.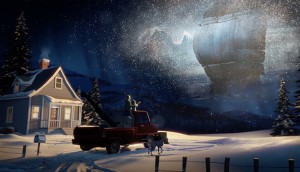 Inside agencies' best laid plans
An influx of strategists join creative agency c-suites as shops invest in data-led insights and planning with strategic purpose.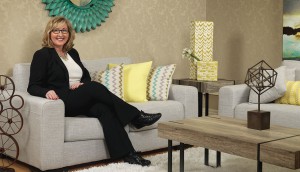 Marketers of the Year: Andrea Graham's goof-proof strategy
How the exec moved Leon's from silly ads to family-friendly creative, appealing to a younger home-buying demo.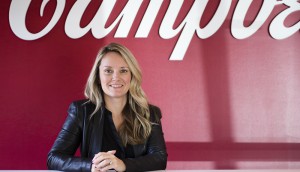 Marketers of the Year: Bringing soup strategy to a boil
Moya Brown is helping Campbell's fight for share by unifying the company's departments and brands.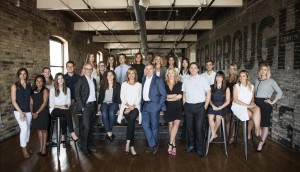 PRAOY Gold: Media Profile puts storytelling at the heart of PR
The agency beefed up its in-house content creation to reach the top of the PR podium.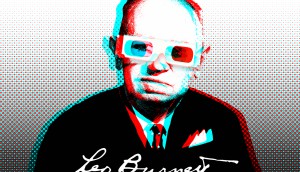 AOY Silver: Leo Burnett plays the numbers game
Building out its analytics department has become a linchpin in the agency's future-proofing strategy.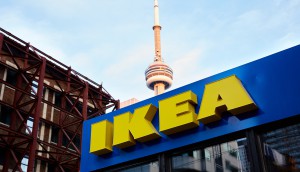 Ikea is Swedish for…
As the retailer celebrates 40 years in Canada, we walk through the brand's colourful evolution and look at what made it twinkle.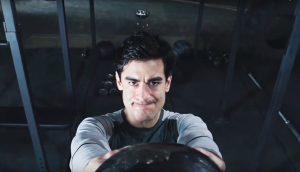 New Balance vs. the gym
The brand's new campaign introduces a global tagline to Canada and makes fitness centres an antagonist.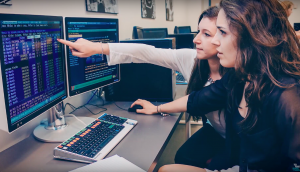 Ryerson's MBA rebrands
The university program has a new name, in addition to a fresh and unified brand identity.