Mary Maddever
Articles by Mary Maddever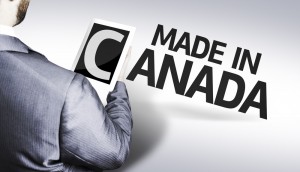 What's behind the Canadian sweep?
From our October issue, publisher Mary Maddever gets patriotic and tackles the push to use global creative.
Embrace the chaos
From our September issue, publisher Mary Maddever treads down memory lane.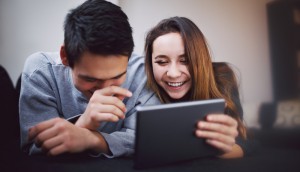 It's a whole new throne game
From our July/August issue, publisher Mary Maddever on the contemporary battles for eyeballs and ad dollars.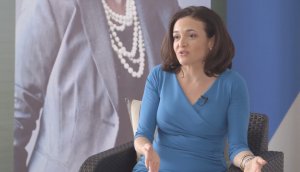 Picturing a gender-equal future
Take a peek into an invite-only Cannes session with Facebook's Sheryl Sandberg, hunting for a way to get more women at the top.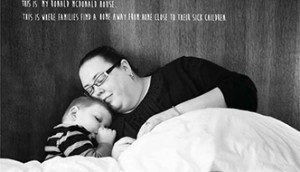 Unclench, show solidarity & celebrate the good
From strategy's latest issue, publisher Mary Maddever on guilt and why good cause campaigns don't deserve to be dissed.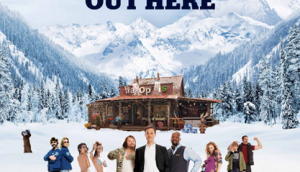 Extreme contenting
Strategy publisher Mary Maddever on branded content, collaboration and supporting Canadian digital platforms.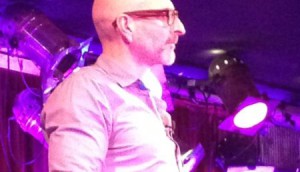 Ad Week blog: Turning work into a game
PHD's Mark Holden presented the agency's theories on gamification and how it has turned the way it works into one massively multi-player game.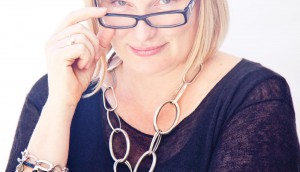 Editorial: Next big thing impact
Strategy executive editor Mary Maddever on the potential of big data and the new partnerships being forged because of it.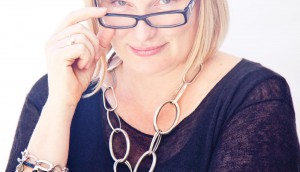 Editorial: Content wins the throne game
Strategy executive editor Mary Maddever calls on TV networks to step up their digital plans and for brands to support them.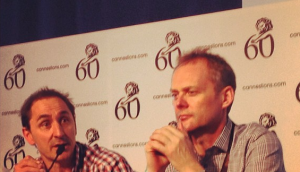 The newest Lion emerges and takes Cannes in a new direction
The inaugural Innovation Lions category, in which Teehan+Lax was mentioned on the shortlist, but did not win an award, celebrated innovative work and helped the fest to further develop the judging.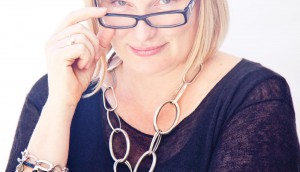 Post-advertising: brands need to be more interesting
In this month's editorial, strategy executive editor Mary Maddever reflects on engaging, rather than interrupting, in today's marketing landscape.