Melinda Mattos
Articles by Melinda Mattos
First on the scene
Gone are the days when an oversized cheque and a handshake were all brands had to offer in the wake of a community crisis. Brands like Canadian Tire and Telus are learning how to dig deep, mobilize quickly and get to know their communities.
Youth marketing that pops
As Coca-Cola cranks up the volume on Covers and bows "Move to the Beat," strategy talks to Canadian president Nicola Kettlitz about how the brand is engaging teens through music and social media.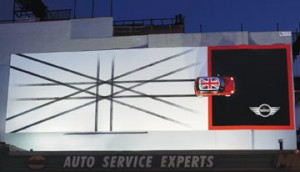 A big decade for Mini
As the car co celebrates its 10th anniversary in Canada, strategy reflects on the brand building that got it here.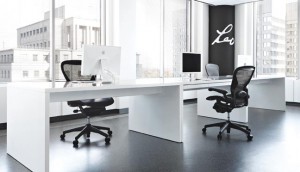 Leo Burnett shows off its design skills
The agency helps launch Toronto-based Smith restaurant and creates its own office furniture.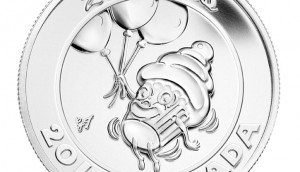 Mint keeps currency current
The Royal Canadian Mint uses augmented reality and art by Gary Taxali to attract new coin collectors.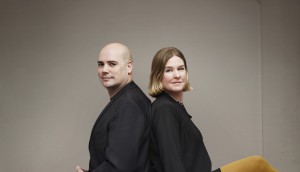 Charier and Grenier to lead Nolin BBDO
As BBDO Worldwide tops The Gunn Report again, BBDO Canada appoints Stephane Charier and Genevieve Grenier as directors general of the Quebec agency.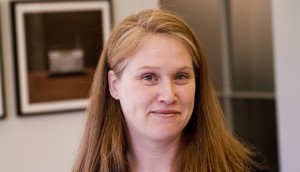 Y&R Toronto hires four
The agency today announced the appointment of Marcia Thompson as VP, director of project management, and three others.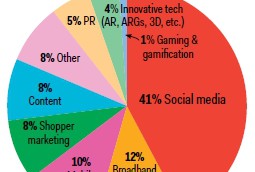 2011 marketer survey results
For the full results of strategy's annual marketer survey, read on.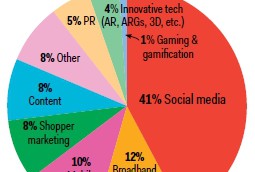 2011 Marketer Survey
Our annual poll checks in on the state of the marketing nation, from budgets and stress to agency relationships.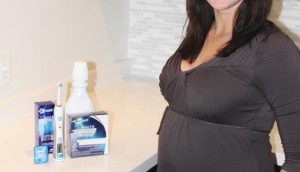 P&G's reasons to smile
Christine DesJardine is breathing new life into the oral care business.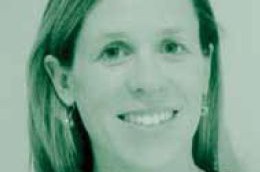 The rise of shopper marketing
GlaxoSmithKline's Nicole Rocheleau reflects on how the relatively new discipline cemented itself in the marketing mix this year.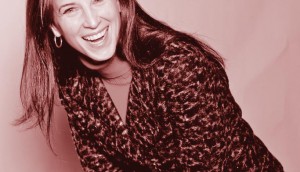 Mobilizing mobile
Angela Scardillo, Best Buy's VP of marketing and communications, explains why 2011 was the year the brand upped its game in mobile.
AOY Silver: DDB keeps exploring – and expanding
The agency follows up two golden years with a Silver Agency of the Year finish.