Paula Baker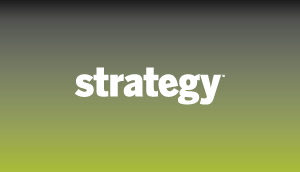 Brilliant! Festive campaigns
Zellers Holiday TV commercial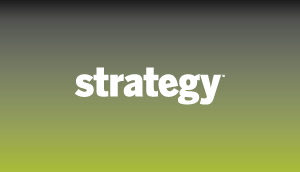 Ads: The new 'A' in ATMs
Look out. There's a new wave of 'smart machines' coming to Canada that's going to revolutionize automated banking and allow advertisers to hit the consumer with both relevant and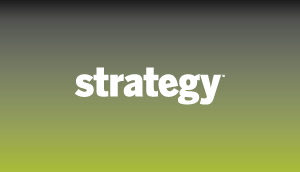 Canada Post's new Fetch: for the privacy-conscious
In a time when it appears every time you turn the corner your tombstone information is nabbed for marketing purposes, Canada Post's new killer app Fetch may be the answer for both the privacy-conscious consumer and marketers alike.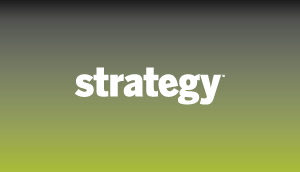 Brilliant! web-based campaigns
Nintendo of America's Pokémon-TCG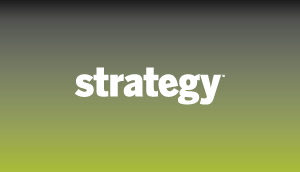 It's all about you, baby!
If you were given information about a Web site that had your name embedded in the URL, wouldn't you want to check it out ASAP?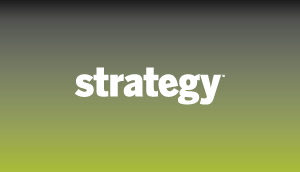 Brilliant! contests
A) Pepsi – Gatorade World Cup of Hockey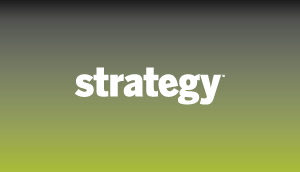 Online research – faster, easier…better?
Toronto-based Delvinia Interactive's new Internet survey technology could move market research in a new direction, according to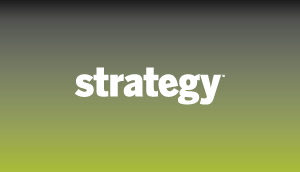 Brilliant! Innovative package designs
Forget about what's on the inside – it's the packaging that counts. Here are a few outer accoutrements that caught both our eyes and yours.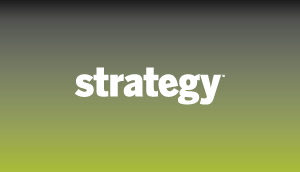 Taglines: The ones that last
Armed with pen and paper, my task at hand was hitting industry experts – you – and tracking down the top all-time taglines. You know, the ones that have staying power, the ones that come right to the top of your head when you think about taglines – particularly Canadian ones. Easy task?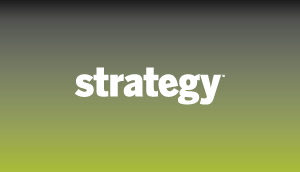 Tween boys aren't into ads for tampons
When a tween boy opens a magazine and finds a tampon ad and tips on make-up, that's it for this mag and that young buck.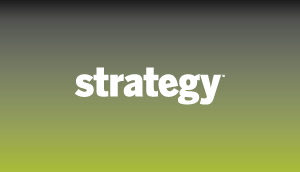 Brilliant!
There's no better time than summer to load up on eye candy. Here's what y'all saw that impressed you (and us).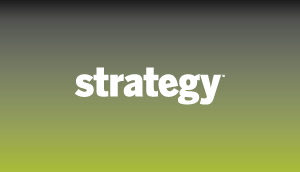 FedEx 'Take a Spin'
FedEx Canada's DM campaign 'Take a Spin' went under the microscope when John Rocca, VP/CD of Toronto-based FUSE Marketing Group, and Steve Murray, VP/CD, of Toronto-based Arnold Brand Response, took time to break it down. Created by Toronto agency Henderson Bas and running nationally from May to early July, 'Take a Spin' was geared towards building business with existing customers, acquiring new customers and re-acquiring