Rose Behar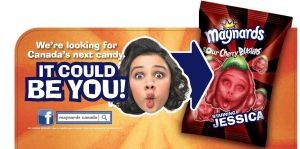 Maynards lets consumers get gummy
The Kraft candy company targets 18- to 24-year-old Facebook users with a super sweet contest.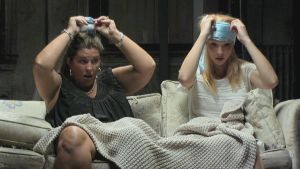 Febreze launches global 'scentsus'
The Procter & Gamble brand's latest campaign asks consumers to guess that scent.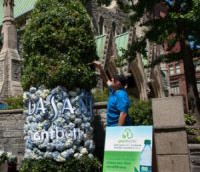 Dasani shapes an OOH campaign
The Coca-Cola water brand carves out a plant in Toronto to promote its environmental packaging.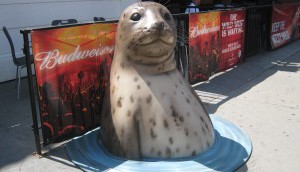 Tourism Victoria makes a splash in Calgary
The BC city drops sculptures of sea creatures into one of its key markets to engage families with a Facebook contest.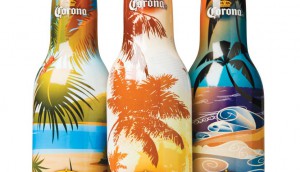 Corona gets colourful
The beer brand celebrates summer with a series of limited-edition bottles created by Toronto-based Shikatani Lacroix.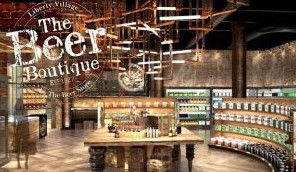 The Beer Store goes upscale
A new store concept, The Beer Boutique, targets urban dwellers with its Toronto launch this month.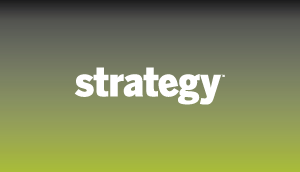 Running4NABS Tackles the Sahara Desert
Mandrake CEO Stéfan Danis has organized his third endurance run for NABS and will bring nine other Canadian executives with him to Egypt for a seven-day race through the desert to raise $100,000.