Staff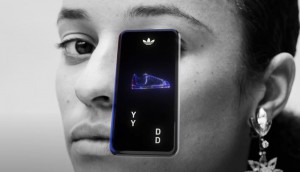 How beating bots to sneaker drops led to Adidas' bigger D2C play
President Alim Dhanji thinks the Confirmed app can build fandom with content marketing.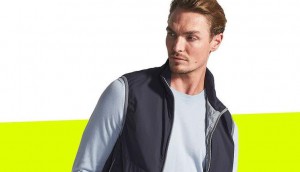 Harry Rosen tries on a new look for the discount shopper
From the C-Suite newsletter: FinalCut is a platform for an under-served customer: men seeking bargains on luxury fashion.
Athleta has high hopes for Canada
A primed market, vibrant malls and connecting to women's hockey are paving the way for the Gap brand's expansion.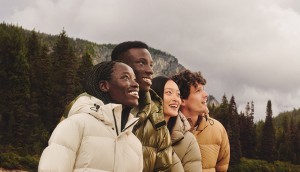 2021 Brand of the Year: Aritzia climbs to new heights
With a surging ecomm and U.S. business, the fashion retailer is in full expansion mode.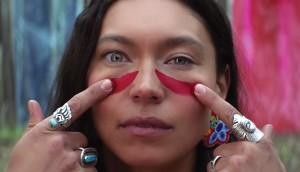 2021 Brand of the Year: For Sephora, beauty is in the eye of the customer
The retailer is transcending beauty standards and giving a voice to diverse communities.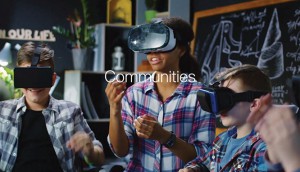 2021 Brand of the Year: Telus makes the future friendly
How the telco is putting its technological prowess to work solving critical human needs.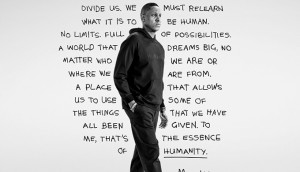 2021 Brand of the Year: High-touch meets high-tech at Harry Rosen
How the iconic menswear retailer reset its brand for a new generation of customers.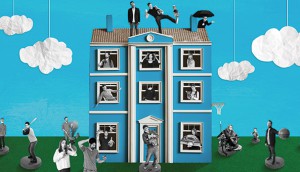 2021 AOY, Digital and Design Gold: Rethink's winning streak hits a milestone
The agency's triple win comes after a year of initiating people-pleasing initiatives and going against the traditional agency culture grain.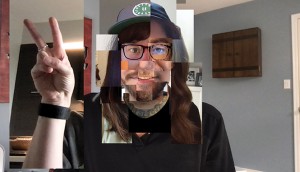 2021 Small AOY Gold: 123w is a talent magnet
The indie shop is embracing being in the transformation business after a year of revamping and accelerating brands.
2021 Digital AOY Silver: The digital engine that is FCB
The shop looks at creativity as "an economic multiplier" with a focus on building sustainable brand platforms that adapt with the times.
Will Pret a Manger's team-up with A&W deliver on the hype?
QSRs have a history of partnerships that flopped. How a clear vision of brand perception and expectations can reduce the risk.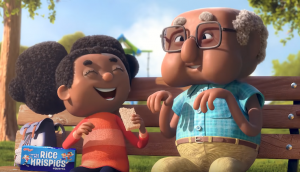 Rice Krispies brings cereal and treats together around moments of fun
A platform covering all the brand's products shows how "a simple grain of rice" can help families find magical moments to savour.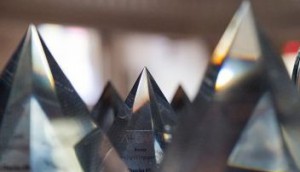 Here's the jury for the 2022 AToMiC Awards
With the first submission deadline approaching, meet the experts that will be recognizing status-quo defying work.