Staff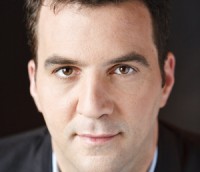 Consumerology: Micro-social networks provide more POP options
Bensimon Byrne's Max Valiquette on how micro-social networks can help shopper marketers provide consumers with more compelling offers.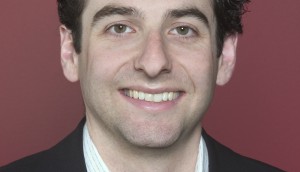 Three things: How Steve Jobs would have approached shopper marketing
Hunter Straker's Matthew Diamond highlights three ways of thinking about the industry differently by asking, "what would Steve Jobs have done?"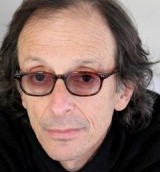 A call to quit re-tilling old fields
A meditation for the New Year by creative guru Ian Mirlin.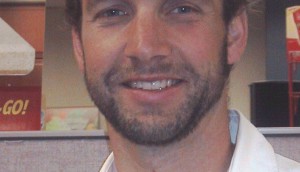 Three things you should know: Takeaways from the Shopper Marketing Expo
Campbell's Martin Rydlo on how Canadian marketers can learn from techniques used south of the border to engage shoppers in-store and beyond.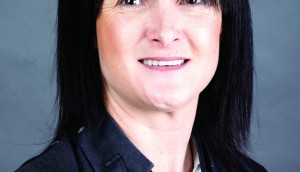 Retail on the couch: Collaborative marketing strategies along the new path to purchase
Brands must engage consumers online and arm them with as much information as they can.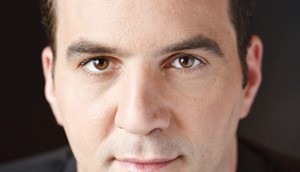 Consumerology: Surviving the holidays
Max Valiquette on an impending bleak holiday season, and how marketers can prepare for it.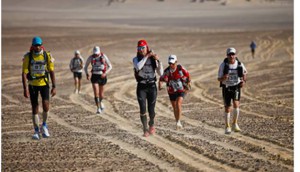 Sahara Blog: Day 4
The NABS team finds a sense of community on their fourth day racing in the desert.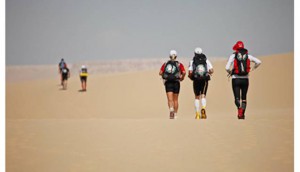 Sahara Blog: Day 3
Stefan Danis and his team find optimism in the desert on the third day of their race for NABS.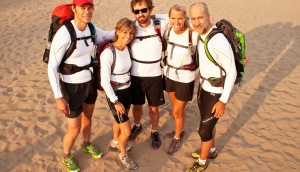 Sahara Blog: Day 1
Stefan Danis blogs from the desert as his team races to raise money for NABS.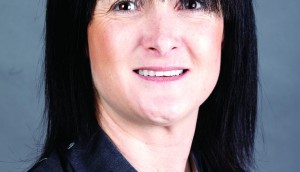 Retail on the couch: tapping into the emotional brain
Fresh Intelligence analyzes the emotional state of Canada's retail landscape to diagnose the shopper psyche within major grocery brands.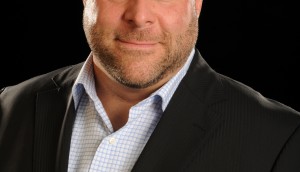 Three things you should know
Jason Dubroy weighs in on the latest executions, new technology and where the shopper marketing sphere is headed.