Staff
Who is in the running for 2019 Media Agency of the Year?
The next shortlist for this year's gala covers shops that were tops in buying and planning.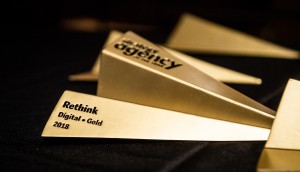 Shortlist announced for 2019 Digital Agency of the Year
The first shortlist for this year's awards reveals which shops are competing to prove their digital excellence.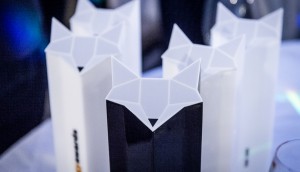 Shortlist announced for 2019 Strategy Awards
See the campaigns in contention for the awards recognizing the best in strategic planning.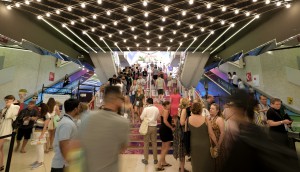 Cannes Digest: A final look at the 2019 Lions
A breakdown of the Canadian wins, as well as a roundup of the most-discussed insights and trends at this year's festival.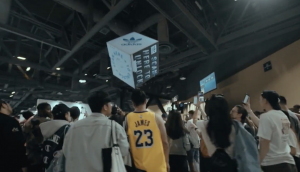 Cannes 2019: Craft Lions for BBDO, Bensimon, Jam3
Film Craft and Digital Craft juries recognized work for Right to Play, White Ribbon and Adidas with a Silver and three Bronze.
Cannes Digest: Canada has eight Lions, and counting
Here's the skinny on what's winning and what's happening in Cannes so far.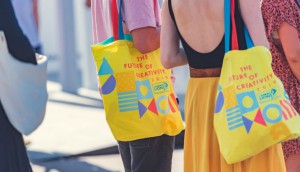 Cannes Digest: Festival off to a good start with 51 nods for Canada
A look at how local shops are faring across the 13 shortlists announced so far.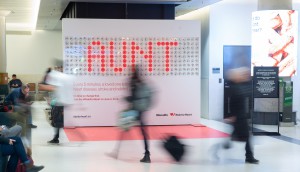 Time is of the essence for Heart & Stroke
The organization set up an attention-grabbing clock in Union Station to drive engagement with younger donors.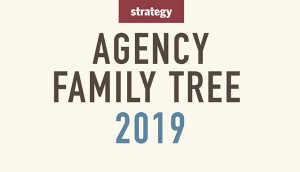 The 2019 Agency Family Tree
A detailed look of what agencies the major players own and operate in the Canadian market.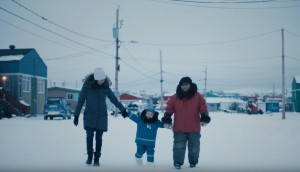 Canada Goose aims to celebrate and support Inuit craftsmanship
A limited edition parka collection is part of a CSR effort to give back to a place at the core of the brand: Canada's North.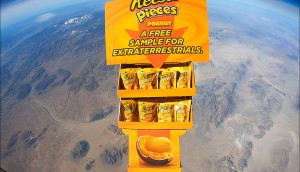 Hershey launches Reese's Pieces into space
A campaign for the candy's first product innovation in 40 years kicks off with a stunt to drive awareness up front.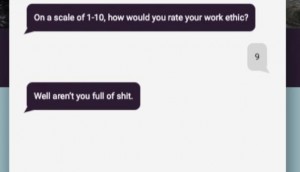 The Boundless School creates a chatbot with attitude
As a part of a recruitment campaign, the bot aims to screen would-be teachers for their ability to handle snarky teeens.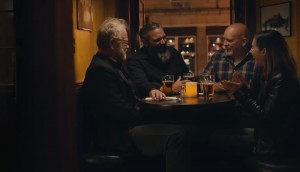 Embracing Newfoundland and Labrador's tall tales
Target's latest tourism ad for the province puts the emphasis on its people and the stories they have to tell.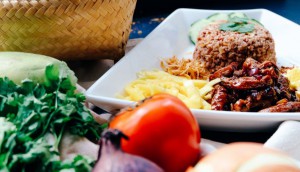 How will the industry address the new Food Guide?
The meat and dairy sectors face challenges as Health Canada recommends more plant-based proteins.