Tanya Kostiw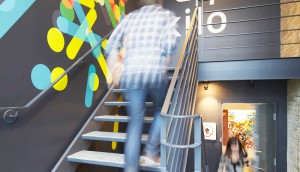 Zulu Alpha Kilo wins new financial co account
The shop has already begun work for Aequitas, which plans to unveil a new Canadian stock exchange next year.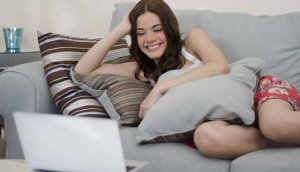 Infographic: Online video fans favour QSRs
Does watching a video online mean you're more likely to head to McDonald's? According to this survey it does.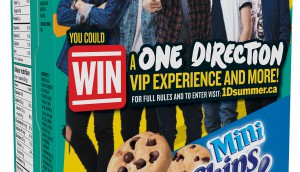 One Direction jazzes up snack packs
A campaign from Mondelez beginning next month leverages the tween-favourite band with merchandising and a chance to meet them.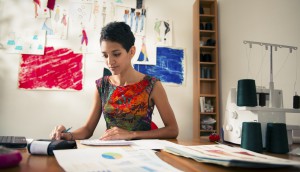 Study finds millennials are money-wise
It's not all about the latest tech or concert tickets for the 18-to-34 demo. A new study finds they're more likely to budget and save or invest their tax return than older Canadians.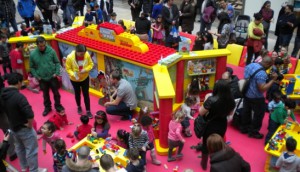 Duplo and Disney tap into the magic of childhood
The brands teamed up for a cross-country mall tour with an interactive play experience, targeting young children and their parents.
Airline innovation takes off
From Delta's in-air mentorship program to Virgin's Google Glass attendant, airlines beef up the customer experience.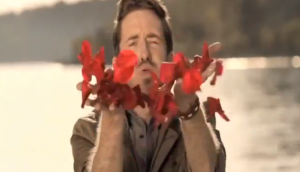 Lowe Roche wins at the Ogilvy Awards
The Toronto shop picked up three wins in New York, including Gold for its O.B. "Personal Apology" campaign.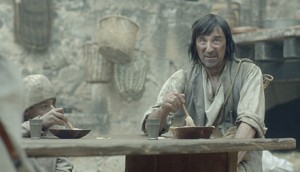 Boston Pizza's big 5-0
Look back at the casual dining brand's history as it celebrates its anniversary.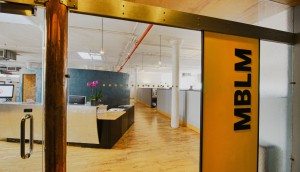 MBLM sets up T.O. tech shop
The brand agency has opened its first office dedicated to its technology offering.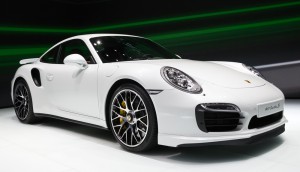 Red Urban claims Porsche account
The Toronto agency will work on global adaptations and Canadian-specific creative for the luxury car company.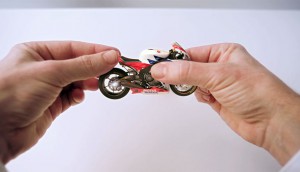 TED reveals Ads Worth Spreading
Here's 10 winning spots from international agencies. No Canadian divisions made this year's cut.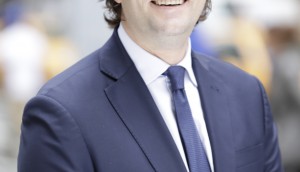 Draftfcb changes name
Global CEO Carter Murray said it was time for the agency, now called FCB, to simplify its brand name.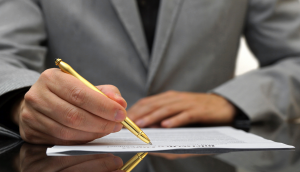 Soshal and DS+P form partnership
DS+P partner Serge Rancourt and digital agency Soshal CEO Dave Hale weigh in on the new union.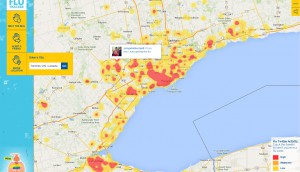 Softsoap launches a flu tracker
The soap brand maps influenza hot spots to encourage handwashing.