Tanya Kostiw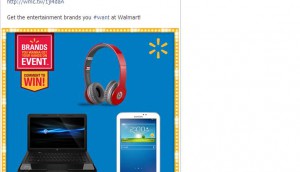 Walmart campaign highlights big brands
The retail giant aims to raise awareness around its offerings from Apple, Samsung and L'Oreal, among others.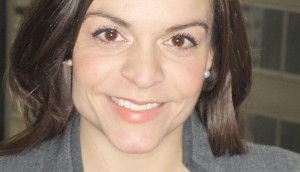 Two-thirds of shoppers buy where they preview electronics
Lead researcher Alyson Gausby shares insights from a new Microsoft study, which also suggests Canadians are more likely to recommend specific products rather than stores.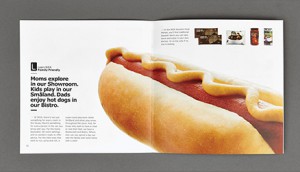 Ikea and Leo Burnett win Shopper Innovation Awards Grand Prix
The agency cleaned up this year with "Learn Ikea" and wins for James Ready, Raising the Roof, Yellow Pages and Earls.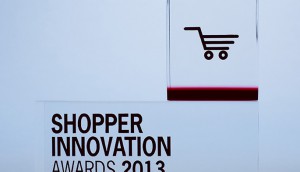 Shopper Innovation Awards finalists revealed
As we count down the days until the winning cases are honoured at next week's show, take a peek at the roster of finalists.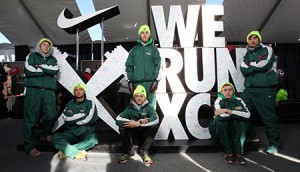 Niche sporting spaces
If standing out amid a sea of Olympic or NHL sponsors seems daunting, consider these sporting alternatives.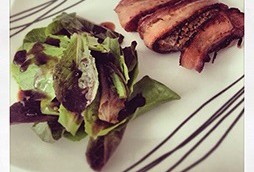 Apps to cozy up with
From coupon reinvention to making reposting pics easy, experts play brand matchmaker with apps you definitely need to know about.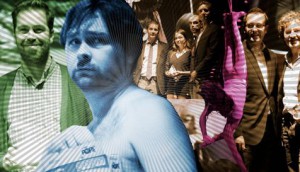 Deadline extended for AToMiC Awards entries
Submissions for the awards, which celebrate breakthrough ideas in advertising, media, content and technology are being accepted until Friday, Feb. 7.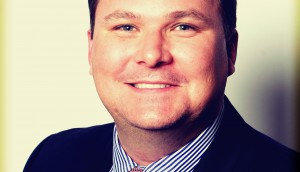 Cheil Canada hires two
Mark Ferris heads to the agency from Coca-Cola to become director, retail experience, while Vivian Gagliano joins as director, integrated solutions.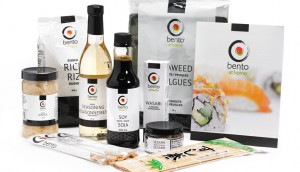 Bento Sushi rebrands and expands
Bento has relaunched its packaged goods line, picking up western distribution in Loblaws and Sobeys stores.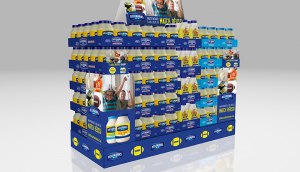 Hellmann's launches Super Bowl campaign
The brand aims to show its use in more than just sandwiches with an in-store push in Quebec that includes appetizer recipes for game day.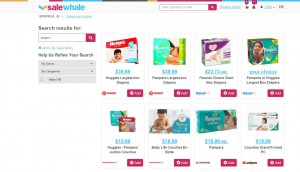 New site looks past digitizing flyers
SaleWhale enables users to search for specific items and find them on sale at various retailers, as well as create sale alerts.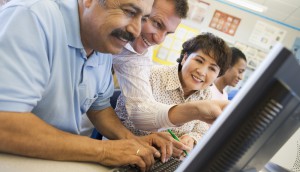 Bob wins Quebec school board mandate
The agency is conducting a 360 review of the planning, branding and positioning for three adult education and vocational facilities.