Tanya Kostiw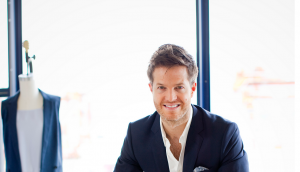 Oliver Walsh gives Aritzia a digital makeover
We're rolling out our Marketers of the Year all week. First up, the fashion brand's first CMO has led it into uncharted digital waters.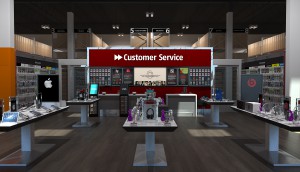 Future Shop goes small
A look at the retailer's small concept strategy as it gears up to open its latest store.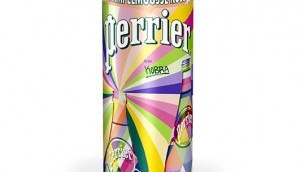 Perrier's playful packaging
Aiming to reach a younger demo, the brand launches a street art-inspired look.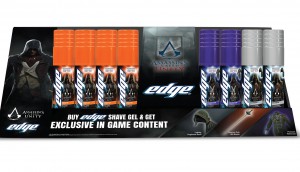 Edge joins forces with Ubisoft
The Energizer shave gel taps into the Assassin's Creed: Unity launch to reach gamers.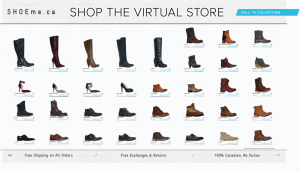 ShoeMe shows commuters the shoes
The e-tailer launches a shoppable wall to ease Canadians' hesitation around buying footwear online.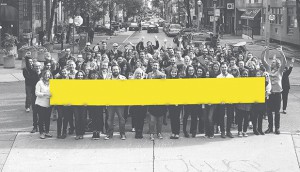 DAOY Gold (tie): John St.'s appetite for acceleration
The shop is taking a new approach to measurement and analytics.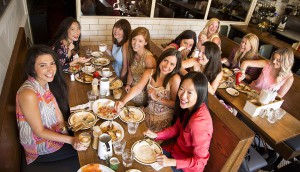 PR AOY Silver: Narrative fashions its own storyline
The Bensimon Byrne shop has moved into the big leagues and forged its own unique identity along the way.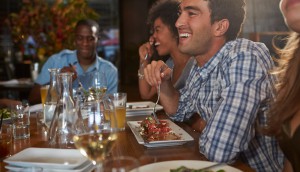 Infographic: dining-out trends
Check out how the importance of healthy options differs between dinner and late-night occasions for consumers.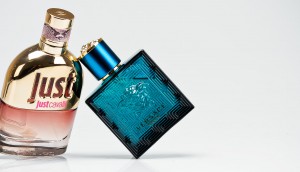 Brands of the Year: Beyond the Rack gets into closets
How the e-tailer found rapid growth and secured itself a key place in the e-comm landscape in just five short years.
Boo-worthy brand opps
Not a candy brand? No problem! Here are a few ways to get in on the Halloween spirit.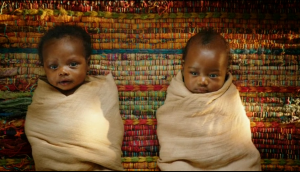 One of these babies won't get a fair chance
Girls' rights and human rights are the same, says a new campaign from Plan Canada.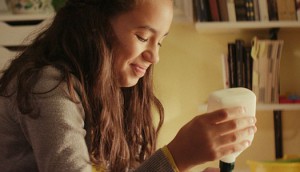 Toys 'R' Us calls upon the young at heart
To celebrate its 30th, the toy retailer asks consumers to take a pledge to "never grow up."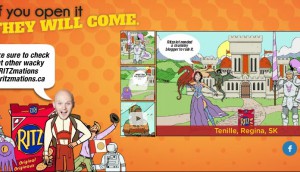 Ritz bites into UGC for new format launch
With Ritz To-Go hitting shelves, the Mondelez brand asks consumers to make their own comic strip.