Tanya Kostiw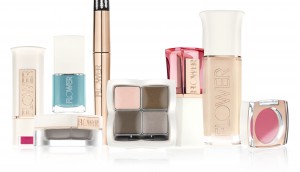 Walmart's budding beauty play
Flower, the retailer's cosmetics line with Drew Barrymore, hits stores this fall, touting prestige at an affordable price.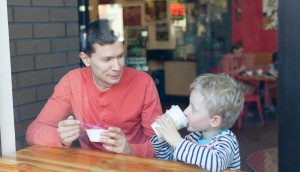 Fast-casual restos growing quicker than fast-food
A new Technomic report finds the lines between the two competitors in the limited-service restaurant category are getting fuzzy.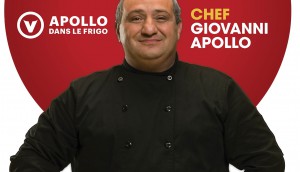 Hunt's gets consumers cooking
The canned tomato brand teams up with a celebrity chef in Quebec to stir up interest in its products.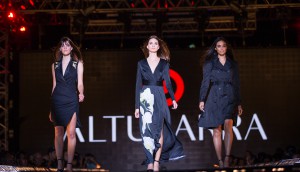 Target rolls out collaborations
Tapping into the popularity of limited runs, the retailer brings in new fashion and home lines.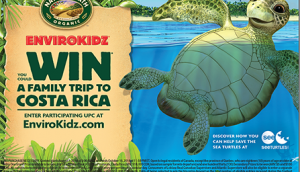 EnviroKidz's conservation play
Aye, sea turtles! The Nature's Path brand has kicked off its first-ever push, tapping its environmentalism.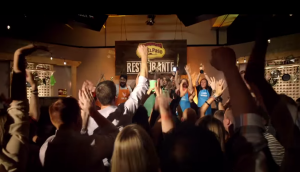 Got what it takes to be a Mexican chef?
Old El Paso gets consumers cooking – literally – to help them overcome the fear that they can't recreate a meal themselves.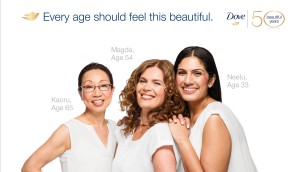 Dove celebrates a milestone
The brand kicks off a campaign celebrating its own 50th anniversary by feting women on their birthdays.
Is 60 the new 50?
Since people are living longer and view aging more positively, they're redefining what it means to have a family later in life. A new JWT report looks at how brands can respond.
Which Canadian campaign scored an IPA shortlist nod?
Hint: it's health-focused, has already won a CASSIE and has garnered 200,000 "risk assessments" online.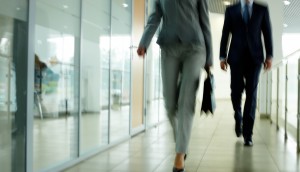 Shoppers Drug Mart names new SVP marketing
Former Rogers exec Shelagh Stoneham joins the retailer, filling the role vacated by Sandra Sanderson a year ago.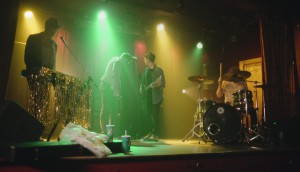 The ties that bind skate sharpeners, musicians and sandwich artists
Passion for craft unites, according to Subway's latest campaign.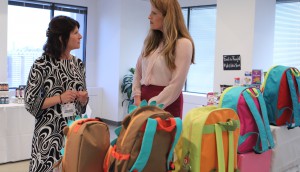 Well.ca inspires early New Year's resolutions
The e-tailer has reason to celebrate after garnering more than 11.5 million Twitter impressions for its new campaign.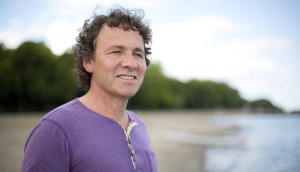 Weekend reading: Chapman's next chapter
The industry vet says goodbye to Capital C with some parting words for the ad biz.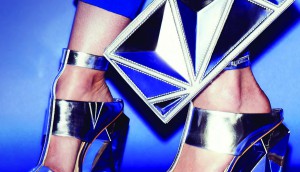 Holt Renfrew Centre gets hyper local
Aiming to drive traffic to its under-the-radar shops, ads will target users in Toronto's Yonge and Bloor area.