Tanya Kostiw
The Source plugs into Pearson
The electronics retailer secures its second Canadian airport location, with an interactive concept that sets the stage for a wider store redesign.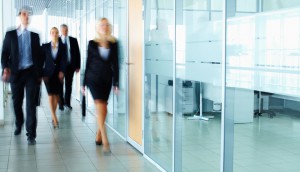 Launch! adds retail might to its ranks
The shop has brought in new blood to lead retail strategy and planning for its Dairy Farmers of Canada account.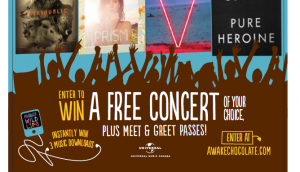 Awake aims to hit the right note with music fans
Eschewing sports and movies, the caffeinated chocolate bar melts into a new partnership with Universal Music.
Danette's indulgence play
How Danone's latest arrival is poised to address an unmet need from the brand's yogurt lineup.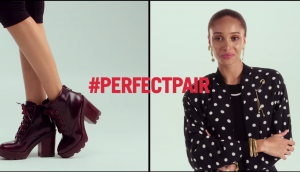 Where uniqueness, acceptance and shoes meet
How a key consumer insight led to a direction shift and new campaign from Aldo.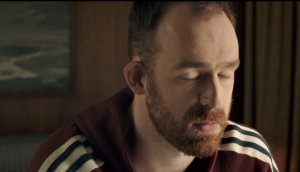 Sony wants you to perk up
The brand's new campaign asks you to prepare your ears for high-res sounds.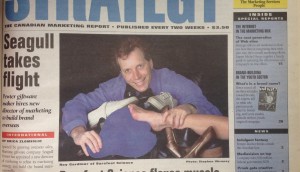 Throwback Thursday: strategy in 1998
For our 25th anniversary, we're travelling through time. Guess which retailer opened a 24-hour store in '98 (hint: it wasn't Walmart).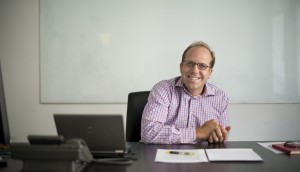 Interbrand North America names new CEO
Josh Feldmeth, who heads up the Canadian branch, takes charge of the entire continent.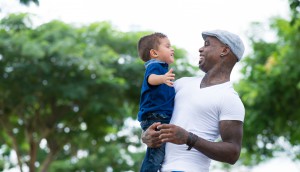 Infographic: Who is today's man?
Work and financial stress worry some, but most just want to spend time with their kids.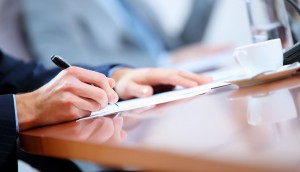 Engagement Labs acquires Entrinsic
The digital agency will integrate into the data and insight provider's Toronto office.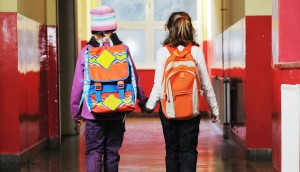 The back-to-school battle is on
As value and assortment take centre stage, how are Target, Walmart and Staples distinguishing themselves?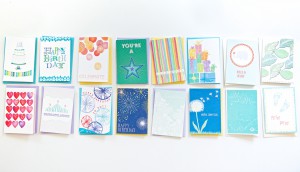 Hallmark ups the style ante
The co debuts a new collection with designer Sarah Richardson, marking the first partnership of its kind for the brand in this country.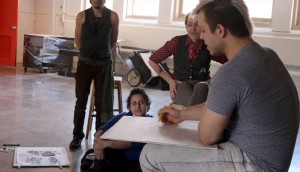 Virgin Mobile spreads love to get love
To promote its new store, the brand taps into a Toronto neighbourhood's art scene.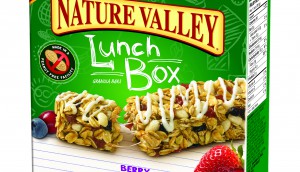 General Mills cooks up new products
Nature Valley's first peanut-free bar in Canada and an upscale Old El Paso line are among its new offerings rolling out this summer.