Todd Longwell
Articles by Todd Longwell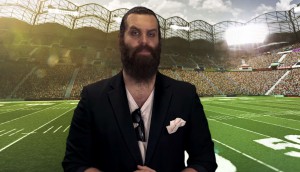 YouTube taps the big game to promote its stars
How the Google-owned network is using Super Bowl spots as bait to reel in fans for its own half-time show.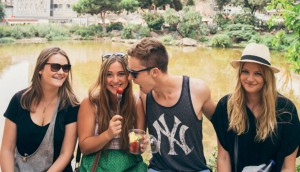 Branded content, gone in 10-seconds
Should companies looking to get into the branded content space consider the uber-popular Snapchat for a series?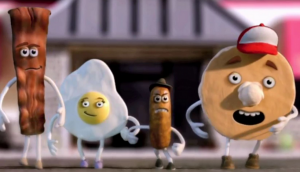 Denny's does Hollywood
Ever wonder what your eggs and bacon get up to when you're not looking? The restaurant chain has a new web series just for you.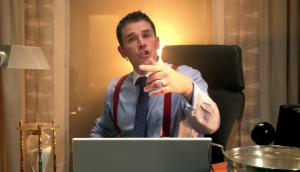 Making content, not ads
California-based Portal A's got 99 million views (and an ad ain't one).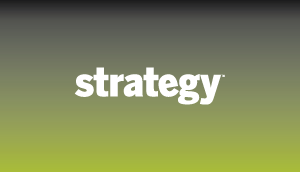 Snack Time web series to roll out on Tumblr
Created by Milk West and DDB Canada, the teen-targeting ad campaign debuts on YouTube but offers bonus content on Yahoo-owned Tumblr.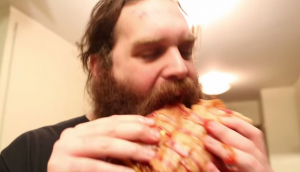 Was this deal an epic missed opp for local brands?
Canadian YouTube hit EpicMealTime is getting 1,300 pounds of American Hormel Bacon in a year-long partnership.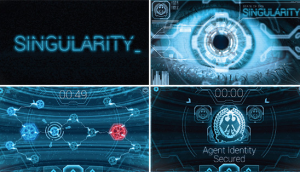 Will new apps save Google Glass from doom?
Four new apps from CFC Media Lab and Mind Pirate may address the lack of content complaint for the device.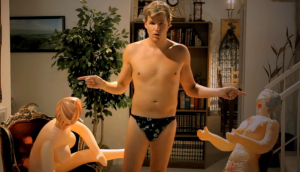 All hail the coveted 18-to-34 male demographic
Is catering to men online outdated thinking? Digital content platforms are branching out, bringing advertisers with them.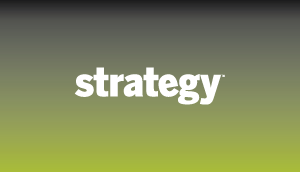 Is YouTube really a 'huge missed opportunity' for beauty brands?
A media buyer and a marketing exec weigh in on a recent study that suggests influential vloggers are being overlooked.